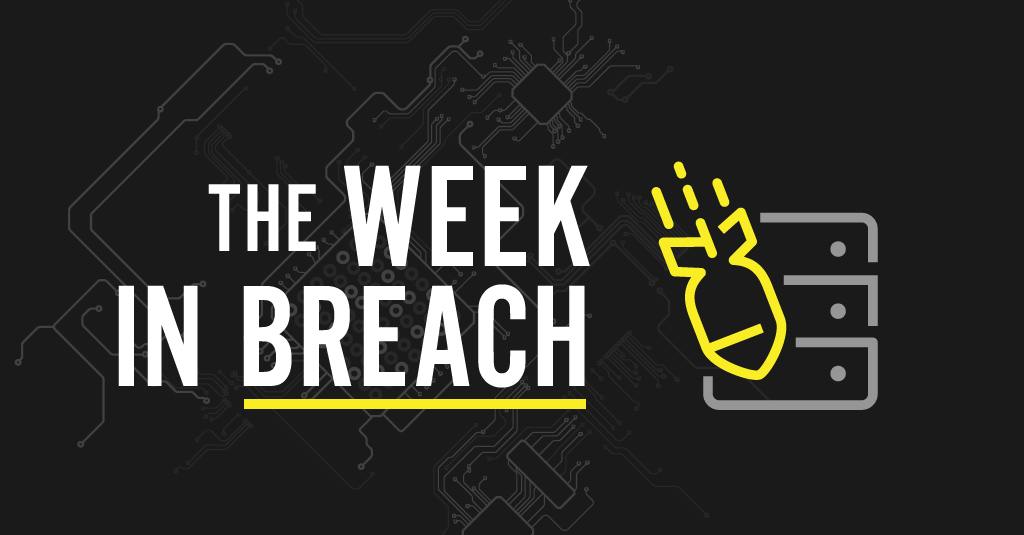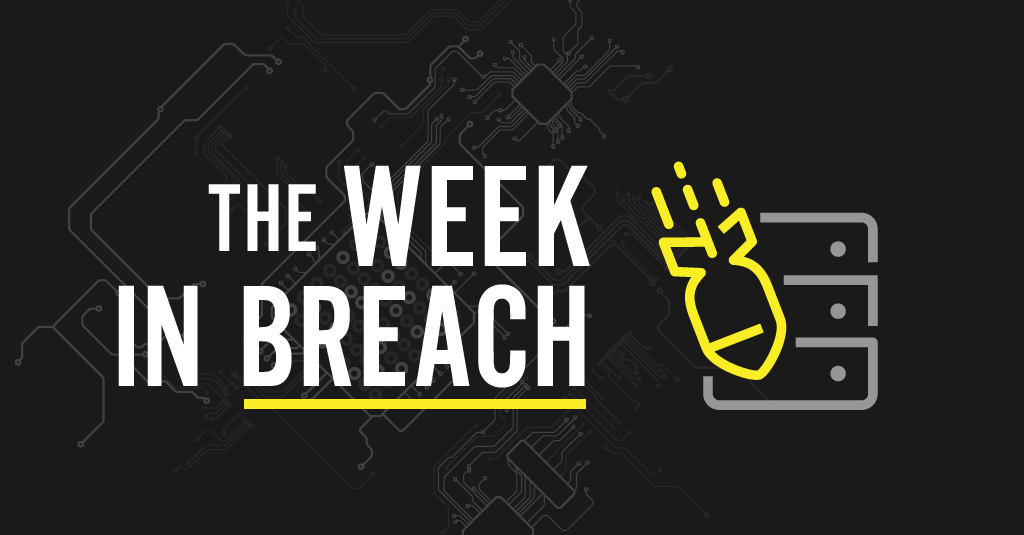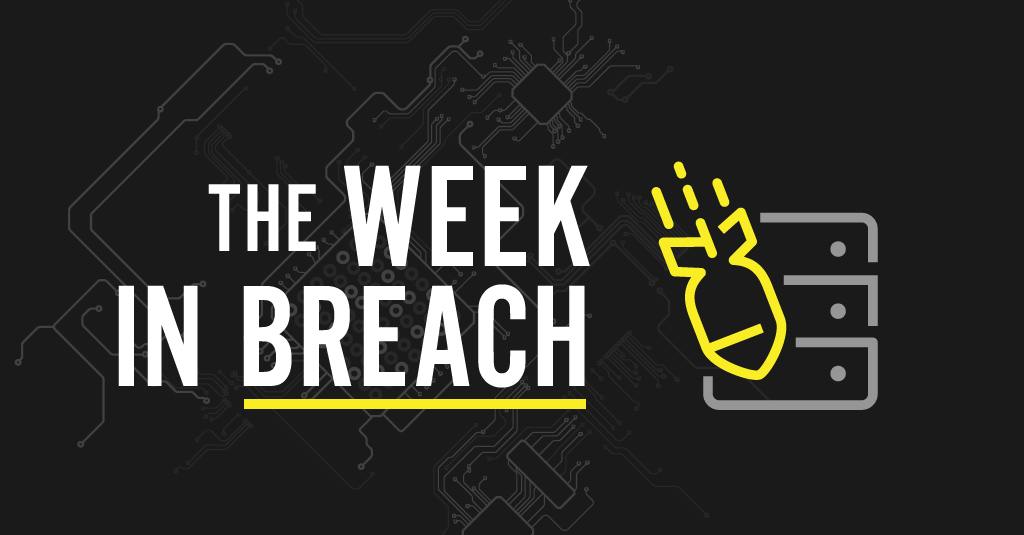 This Week in Breach News: 
We're celebrating Flag Day with an All-American Edition of the Week in Breach. This week, REvil takes aim at a US nuclear defense contractor, hackers take a bite out of McDonald's and our new book Ransomware Exposed! tells you behind the scenes to show you the real story of this devastating cybercrime.
If your business isn't using our Dark Web Monitoring Services please call us for a free scan and to discuss setting up this cutting edge monitoring service for you!
Not ready to talk yet? Visit our website to get your FREE Dark Web Scan. You will get a free, no obligation scan sent to your inbox within 24hrs. Visit today: www.denbeconsulting.com
United States: Electronic Arts
https://www.reuters.com/business/hackers-steal-wealth-data-ea-vice-2021-06-10/
Exploit: Ransomware
Electronic Arts Inc: Game Developer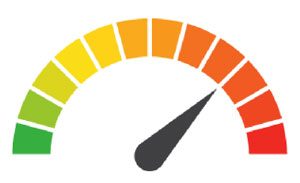 Risk to Business: 1.355= Extreme
Electronic Arts (EA) has announced that it is investigating a data breach. Cybercriminals stole valuable corporate data from the company including game source code and related tools. Early reports noted that hackers had stolen source codes for the popular title "FIFA 21" and source code and tools for the Frostbite engine. Researchers estimate that 780 gigabytes of data was snatched then advertised for sale on underground hacking forums.
Customers Impacted: Unknown
How It Could Affect Your Business: Hackers are always interested in proprietary data and corporate secrets, the 3rd most popular category for theft. They're easy money in the busy dark web data markets.