IT Services and Support for the Detroit Metro Area
Are You Sick and Tired Of Dealing With IT Service Providers That Are Impossible To Reach, Won't Follow Through, Can't Fix Things Right, and Nickel and Dime You For Everything That They Do?
If so, give us a call and let us show you what fast, friendly and highly-responsive outsourced
IT services should be for your small to medium business:

810-207-3188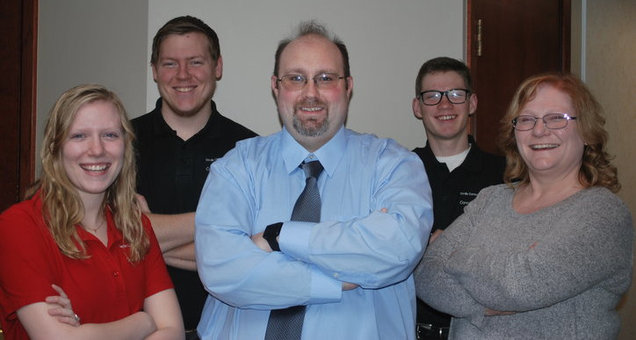 DenBe Computer Consulting Team
Call Us Today At

810-207-3188
6 Reasons to Choose DenBe Computer Consulting
to Support Your Computer Network
A Message from Our CEO:
Maybe you're concerned with the current rising costs of your IT services, or maybe you are just running short on time because of your expanding business and need to hand over the reins of some services to someone else. Whatever your reason, we can help you with quality IT services today.
Your business can save money and time today with DenBe Computer Consulting's managed services, network solutions, IT support and more.
Not Ready To Call Us Just Yet?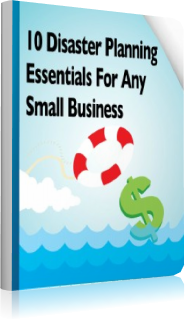 If so, we would at least like to send you a copy of our recently published report, Disaster Planning Essentials for a Small Business Network.
Don't lose everything you've worked so hard to achieve in an instant! This report will reveal important planning strategies you should have in place now to protect yourself from common data-erasing disasters including natural hazards, human error, cyber criminals, hardware failure, software corruption and other IT failures.
Simply fill out the form here and we'll send you a copy today!