This Week in Breach News: Hackers scale The North Face, ransomware rocks eCommerce, an in-depth look at the importance of cyber resilience, and how remote work increases ransomware danger.
Top Source Hits: ID Theft Forum
Top Compromise Type: Domain
Top Industry: Education & Research
Top Employee Count: 501+
If your business isn't using our Dark Web Monitoring Services please call us for a free scan and to discuss setting up this cutting edge monitoring service for you!
Not ready to talk yet? Visit our website to get your FREE Dark Web Scan. You will get a free, no obligation scan sent to your inbox within 24hrs. Visit today: www.denbeconsulting.com
Delaware Division of Public Health
https://news.delaware.gov/2020/11/15/delaware-division-of-public-health-announces-data-breach-incident/
Exploit: Accidental Data Sharing
Delaware Division of Public Health: State Health Agency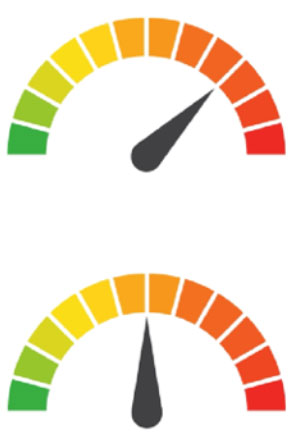 Risk to Business: 2.311 = Severe
The Delaware Division of Public Health announced that in mid-September, a temp sent two emails containing COVID-19 test results for approximately 10,000 individuals to the wrong party. The August 13, 2020, email included test results for individuals tested between July 16, 2020, and August 10, 2020. The August 20, 2020, email included test results for individuals tested on August 15, 2020. Investigators have determined that these emails were sent by mistake, as the information was supposed to be sent to a member of the call center staff to assist individuals in obtaining their test results.
Individual Risk: 2.824 = Moderate
The information mistakenly released in this foul-up included the date of the test, test location, patient name, patient date of birth, phone number if provided, and test result.
Customers Impacted: 10,000
How it Could Affect Your Customers' Business: Human error remains the number one cause of a data breach. Security awareness training is the most effective way to prevent unfortunate employee errors.