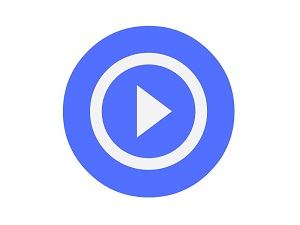 On paper, UltraViolet seemed like a great idea.  It was (and still is, for the moment) a service that stored your license information for various digital media you purchased.
You could buy a movie from Amazon Prime, buy something else from some other online vendor, and watch them on any number of devices without having to log into individual services.
You could even use the service to redeem digital copies of movies that are sometimes made available when you buy a physical copy of a movie.
Unfortunately, the Digital Entertainment Content Ecosystem (DECE), the group of companies that created UltraViolet, has now decided to end their experiment and is in the process of closing down the service due to changes in the marketplace.
As Wendy Aylsworth, the head of the DECE explained:
"The marketplace for collecting entertainment content was very small when UltraViolet started.  It was siloed into walled gardens at the time."
That's clearly no longer the case. A variety of companies have now launched similar services including industry heavyweights like Disney with their Movies Anywhere service.
From now until July 31st, you'll be able to continue to use UltraViolet to watch movies you have in your library and to redeem digital copies of physical purchases you've made if (and as) they are offered.  After July 31st, however, the only way you'll be able to access your movies is to log onto the site or service you purchased them from, or link those accounts to some other comparable service.
In many ways, UltraViolet was ahead of its time and it enjoyed a good run, making the lives of digital consumers of media much simpler than it otherwise would have been.  Unfortunately, all good things eventually come to and end, and for UltraViolet, the end is July 31st, 2019.