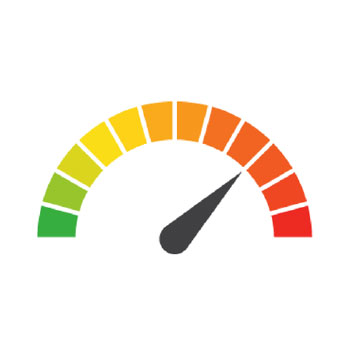 This Week in Breach News: medical providers aren't just battling COVID-19, they're also battling cybercrime, malicious insiders cause chaos, studies show how frequently customers break up with businesses that have a data breach.
The Week in Breach News: Top Threats This Week
Top Source Hits: ID Theft Forum
Top Compromise Type: Domain
Top Industry: Education & Research
Top Employee Count: 501+
If your business isn't using our Dark Web Monitoring Services please call us for a free scan and to discuss setting up this cutting edge monitoring service for you!
Not ready to talk yet?  Visit our website to get your FREE Dark Web Scan.  You will get a free, no obligation scan sent to your inbox within 24hrs.  Visit today: www.denbeconsulting.com
United States – Boom! Mobile
https://securityaffairs.co/wordpress/108925/malware/ajg-ransomware-attack.html
Exploit: Skimming (MageCart)
Boom! Mobile: Telecom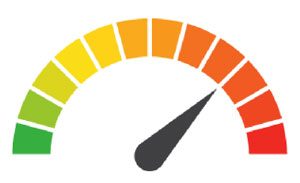 Risk to Business: 1.997 = Severe
Credit card skimming software has landed at Boom! Mobile, courtesy of the cybercriminal skimmers at Fullz House. The card skimmer code settled in, collecting payment card information from input fields every time it detects any changes and immediately exfiltrating the harvested data for a week. The company's mobile payment system is still undergoing repairs.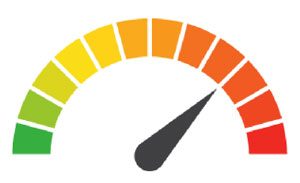 Individual Risk: 1.517 = Severe
Customers of Boom! Mobile who made electronic payments through the company's website should consider their credit card information compromised and be alert to potential identity theft or fraud using that account.
Customers Impacted: Unknown
How it Could Affect Your Customers' Business: Malware like this runs on a script that's been grafted into the payment system, meaning cybercriminals have access to the nuts and bolts of that business.