This Week in Breach News: This week: Capcom discovers ransomware isn't a game, Magecart hackers strike gold from JM Bullion, and healthcare cyberattack warnings come to fruition.
Top Source Hits: ID Theft Forum
Top Compromise Type: Domain
Top Industry: Finance & Insurance
Top Employee Count: 501+
If your business isn't using our Dark Web Monitoring Services please call us for a free scan and to discuss setting up this cutting edge monitoring service for you!
Not ready to talk yet? Visit our website to get your FREE Dark Web Scan. You will get a free, no obligation scan sent to your inbox within 24hrs.
Visit today: www.denbeconsulting.com
JM Bullion
https://www.bankinfosecurity.com/precious-metal-trader-jm-bullion-admits-to-data-breach-a-15294
Exploit: Skimming (Magecart)
JM Bullion: Precious Metals Dealer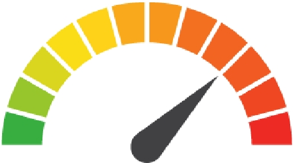 Risk to Business: 1.772 = Severe
This Texas precious metals trader discovered that someone was cashing in on their clients' transactions and it wasn't them. In a recent regulatory filing, the company disclosed that malicious payment skimming code was present and active on their website from February 18, 2020, to July 17, 2020.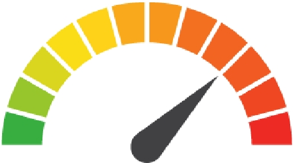 Individual Risk: 1.624 = Severe
The information stolen in this attack includes customers' names, addresses, and payment card information, including the account number, expiration date, and security codes. Customers should be alert to potential identity theft and spear phishing attempts.
Customers Impacted: Unknown
How it Could Affect Your Customers' Business: Failing to notice a payment card skimmer operating on
your site for 6 months does not speak well to your company's commitment to keeping client data secure.