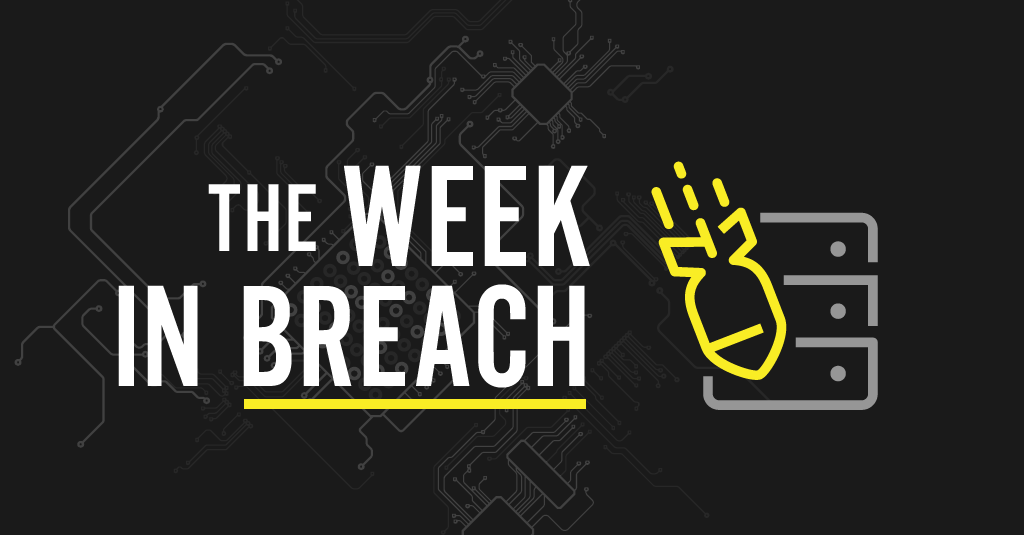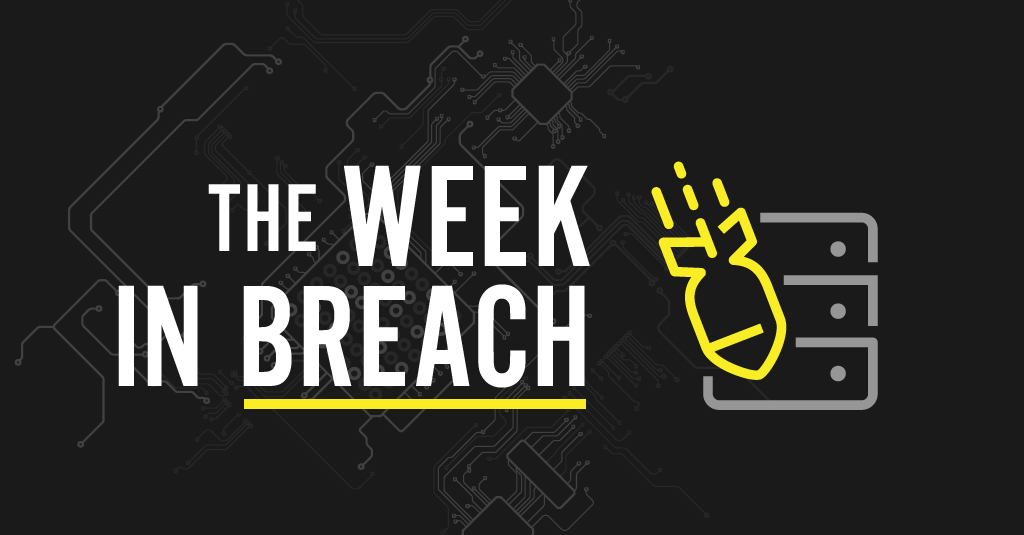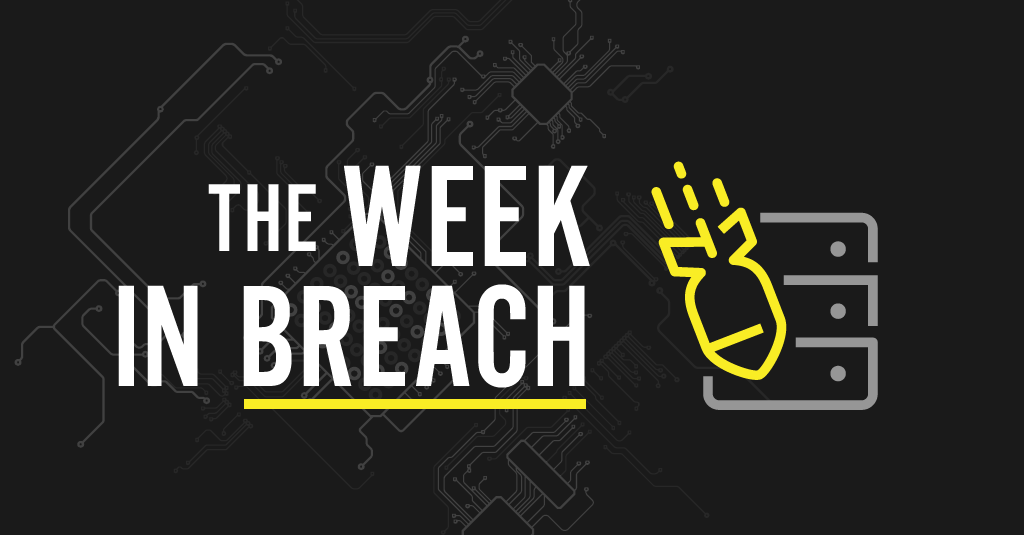 This Week in Breach News: Acer gets hit for a massive ransom, school is out at hacked college, plus we'll take a fresh look at the growing menace of double extortion ransomware.
If your business isn't using our Dark Web Monitoring Services please call us for a free scan and to discuss setting up this cutting edge monitoring service for you!
Not ready to talk yet? Visit our website to get your FREE Dark Web Scan. You will get a free, no obligation scan sent to your inbox within 24hrs. Visit today: www.denbeconsulting.com

Descartes Aljex Software
https://www.hackread.com/shipping-management-software-firm-data-online/
Exploit: Unsecured Database
Descartes Aljex Software: Brewing Conglomerate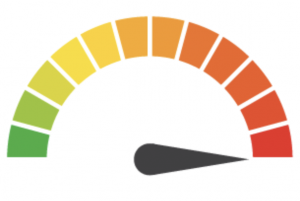 Risk to Business: 1.726 = Severe
An unsecured database is always trouble as Descartes Aljex Software discovered this week. 103 GB worth of data belonging to the New Jersey-based company was discovered by researchers after it was left exposed on a misconfigured AWS S3 Bucket. The exposed data contained corporate, client and employee information.
Individual Impact: Client shipment details, shipment information, recipient's consignee name, shipment origin and destination, addresses, and phone numbers were included in the data that was exposed.
Customers Impacted: 4,000
How it Could Affect Your Business: Third-party and supply chain risk is growing more dangerous for businesses as the ripple effect of breaches like this fuels cybercrime. Take precautions now to avoid headaches later.