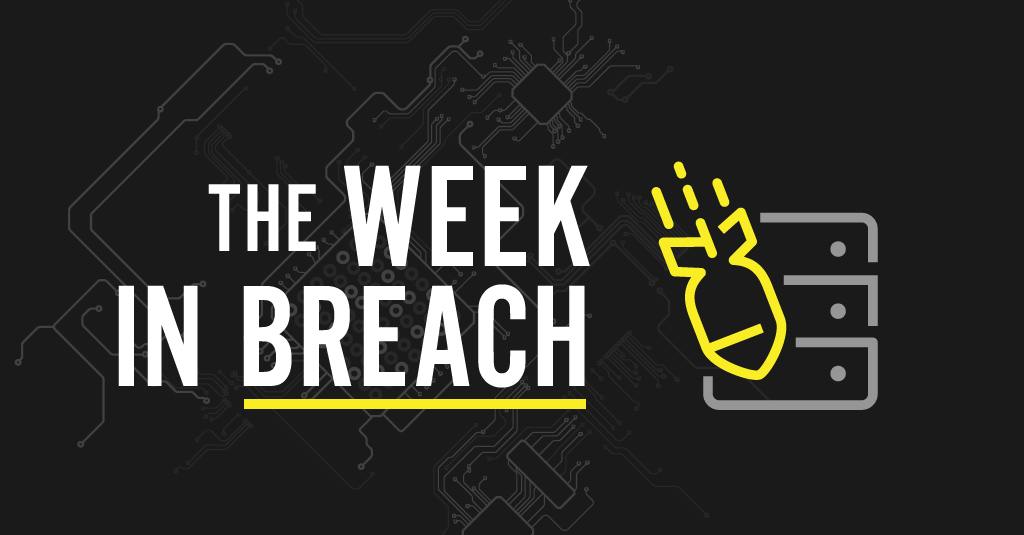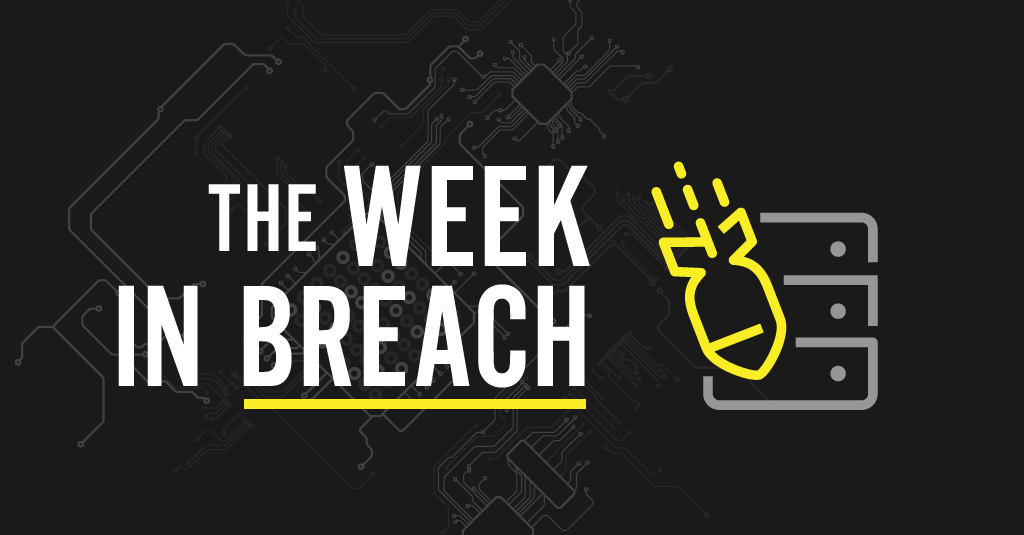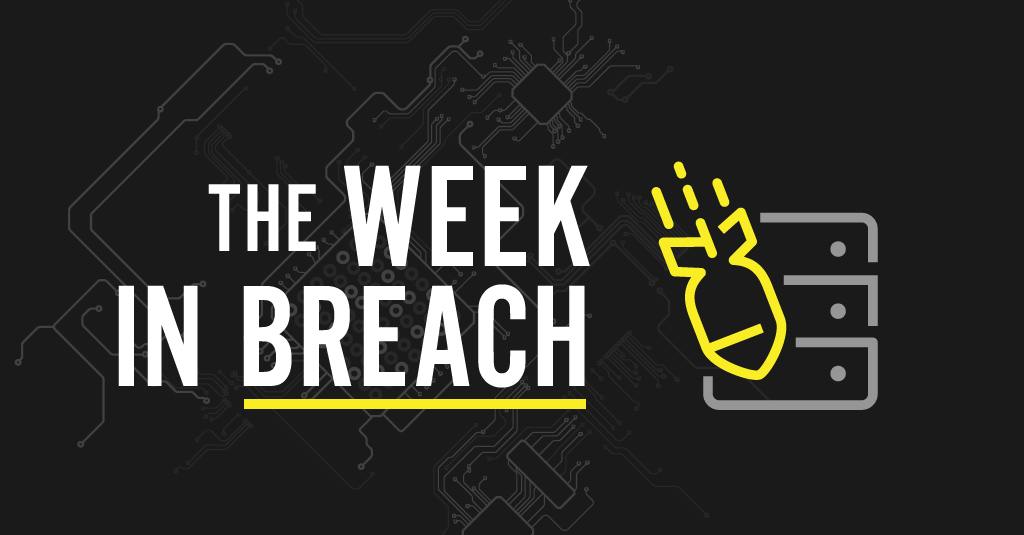 If your business isn't using our Dark Web Monitoring Services please call us for a free scan and to discuss setting up this cutting edge monitoring service for you!
Not ready to talk yet? Visit our website to get your FREE Dark Web Scan. You will get a free, no obligation scan sent to your inbox within 24hrs. Visit today: www.denbeconsulting.com
Ascension Seton
https://www.kut.org/health/2023-06-07/ascension-seton-austin-hospital-data-breach
Exploit: Hacking
Ascension Seton: Healthcare System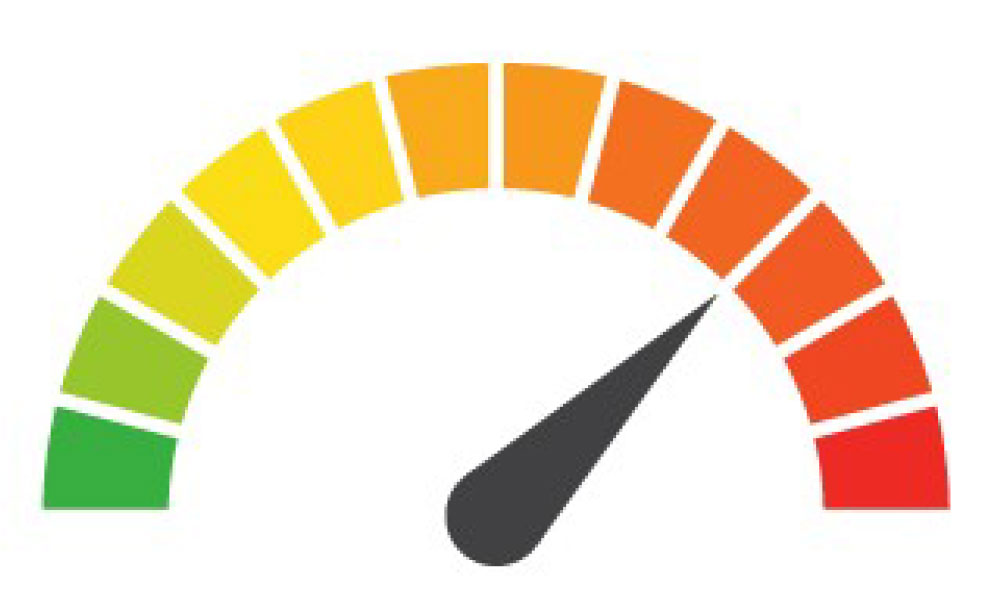 Risk to Business: 1.886 = Severe
Austin's Ascension Seton hospital system has announced that two of its websites have experienced a data breach. In a statement last Tuesday, the healthcare provider said that two of its legacy websites Seton.net and DellChildrens.net were breached on March 1 and 2, 2023. Both sites were operated by the technology service provider Vertex. Some users' personal details, such as name, address, Social Security number, credit card numbers and insurance information may be at risk if they were entered through Seton.net or DellChildrens.net. Ascension Seton has replaced the hacked sites with new sites that it is hosting in-house.
How It Could Affect Your Business: The combination of the incident on two websites plus any data loss fines will be very expensive.