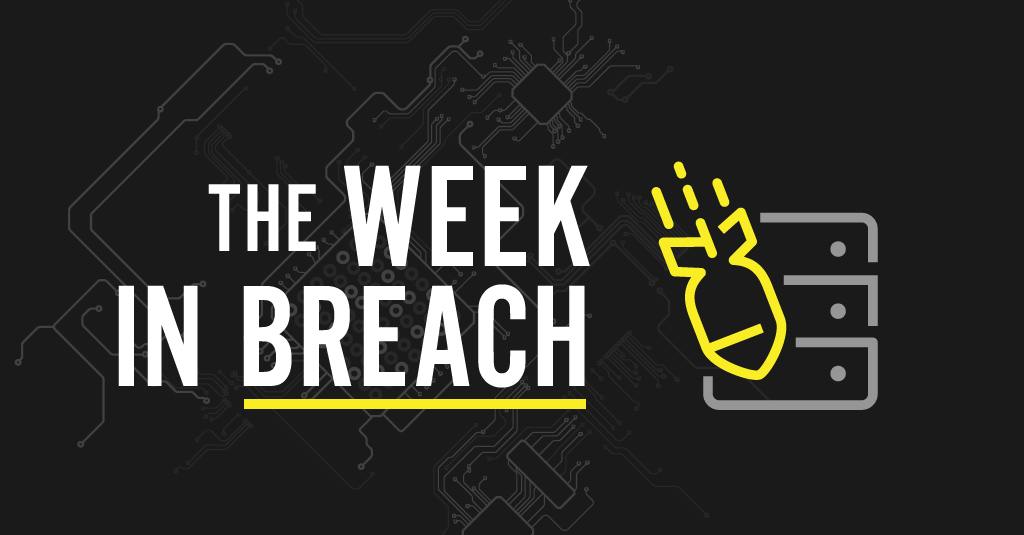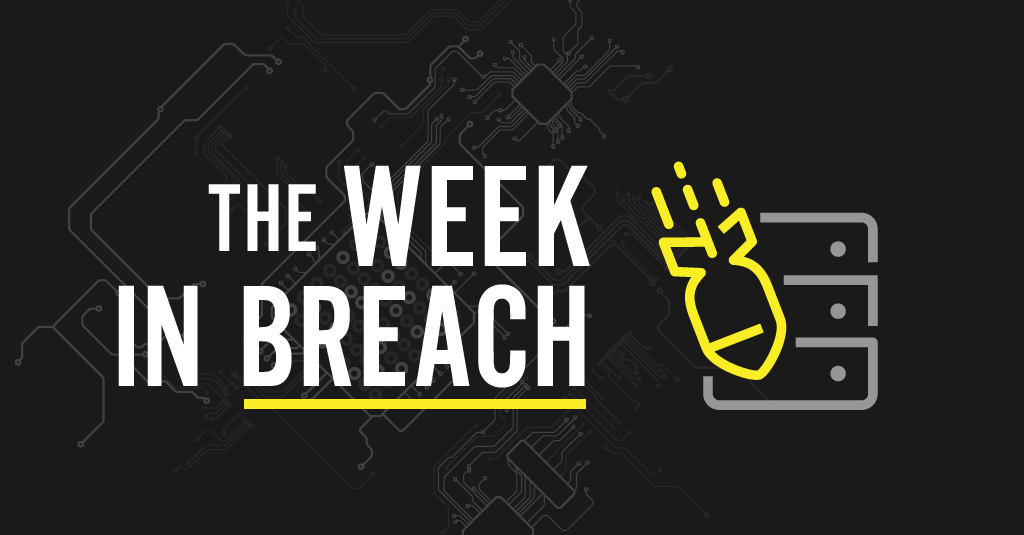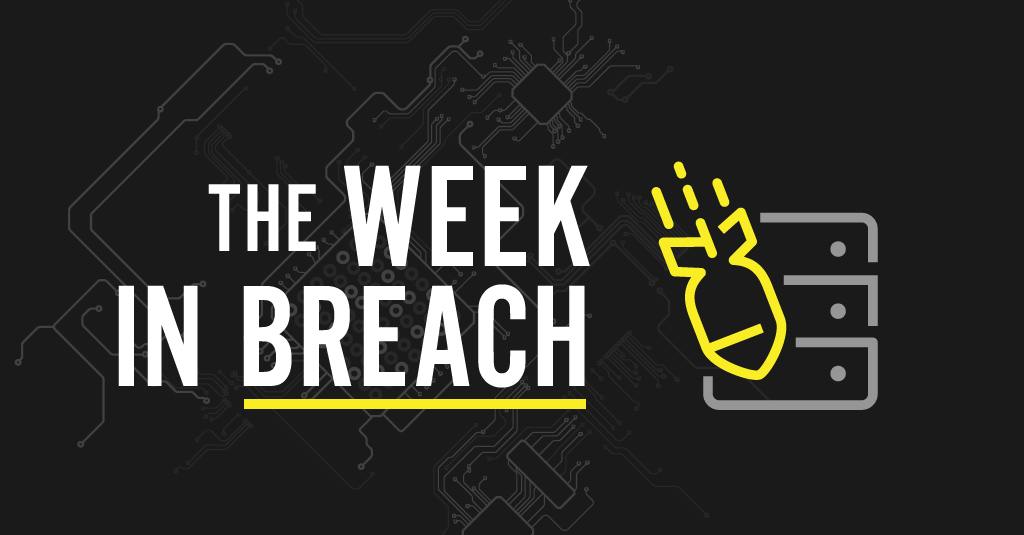 If your business isn't using our Dark Web Monitoring Services please call us for a free scan and to discuss setting up this cutting edge monitoring service for you!
Not ready to talk yet? Visit our website to get your FREE Dark Web Scan. You will get a free, no obligation scan sent to your inbox within 24hrs. Visit today: www.denbeconsulting.com
United States Federal Bureau of Investigation
https://www.hackread.com/fbi-infragard-hacked-data-sold/
Exploit: Hacking
United States Federal Bureau of Investigation: Federal Government Agency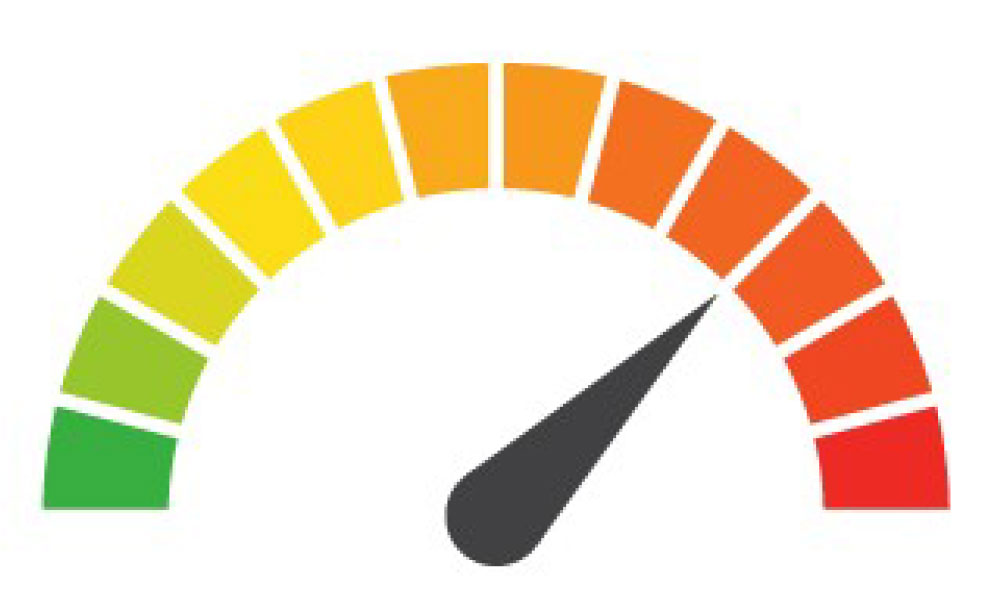 The U.S. Federal Bureau of Investigation (FBI)'s InfraGard program has experienced a data breach. The program, launched in 1996, encourages physical and cyber threat information sharing collaborations between the public and private sector. Cybercriminals advertised a database that they purportedly snatched on the dark web containing contact details of over 87,000 members of InfraGard. Initially, the threat actors were asking for $50k for the database. However, Hackread reported that the thieves had a change of heart and decided not to sell or release the database, telling that publication that they'd decided the stolen InfraGard database would no longer be posted for sale as it would ''cause more harm to everyone'' than benefit for the hackers.
How It Could Affect Your Business: This kind of database is especially sensitive and its exposure could have major national security implications.