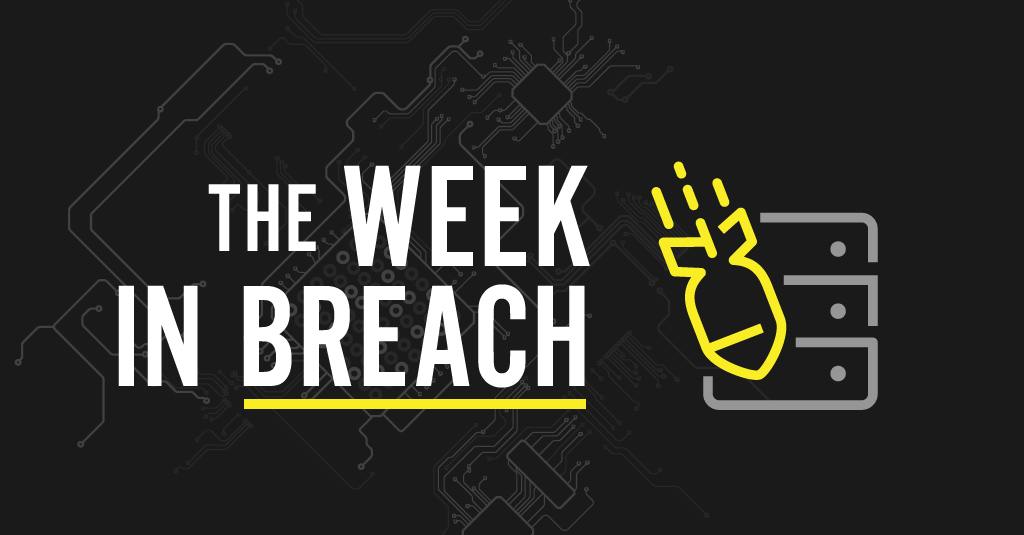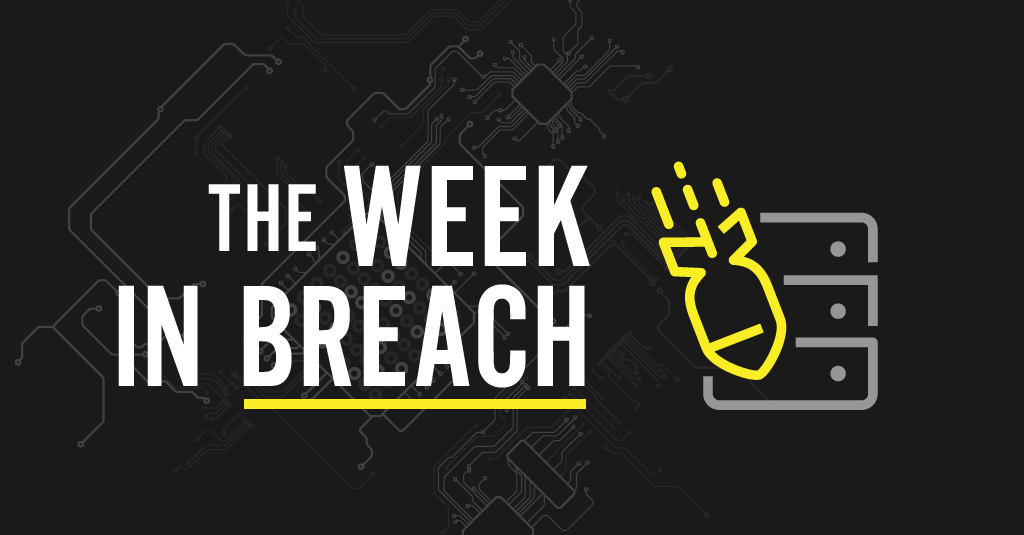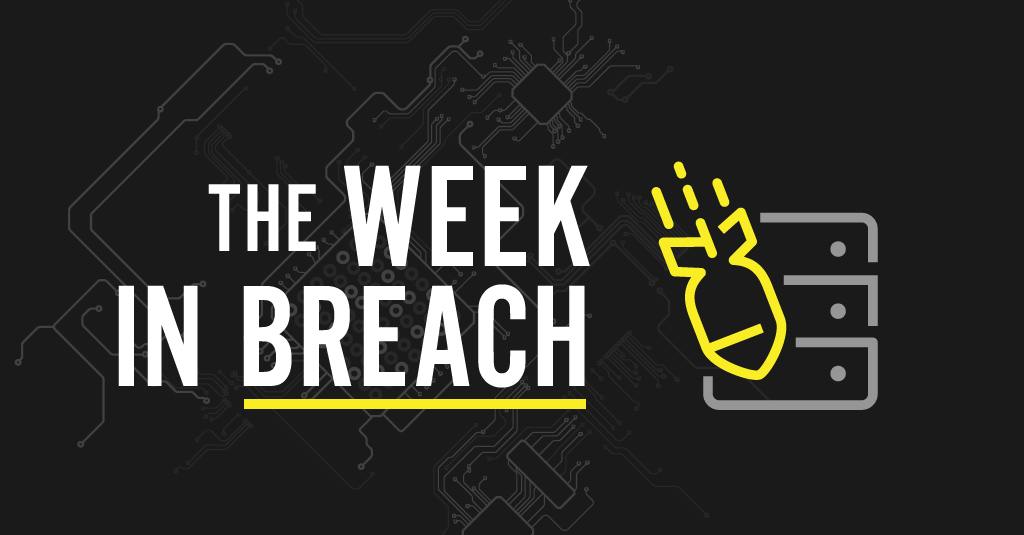 If your business isn't using our Dark Web Monitoring Services please call us for a free scan and to discuss setting up this cutting edge monitoring service for you!
Not ready to talk yet? Visit our website to get your FREE Dark Web Scan. You will get a free, no obligation scan sent to your inbox within 24hrs. Visit today: www.denbeconsulting.com

City of Portland, OR
https://therecord.media/cybercriminal-scams-city-of-portland-ore-for-1-4-million/
Exploit: Business Email Compromise
City of Portland, OR: Municipal Government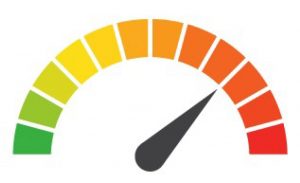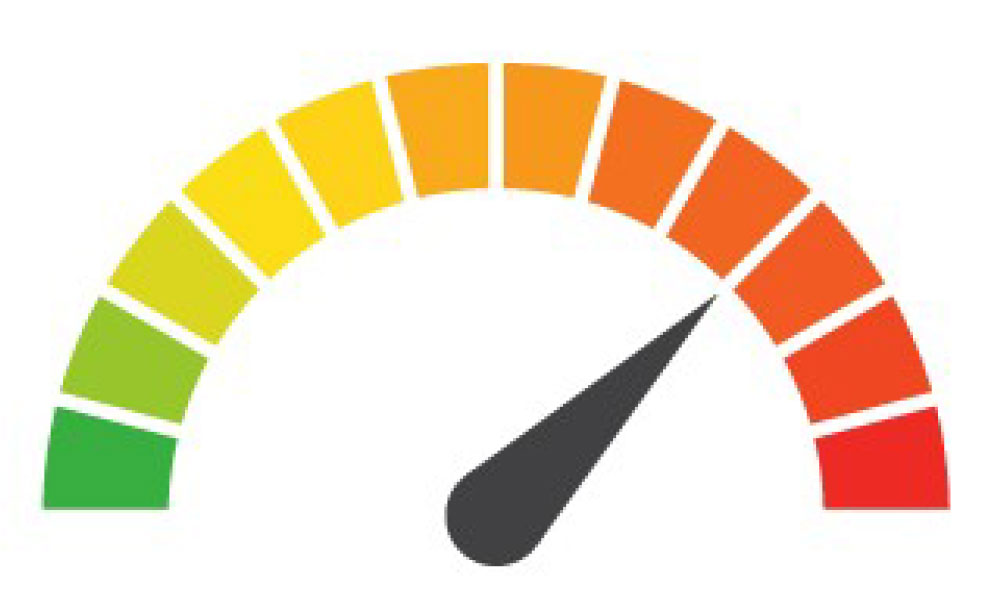 Risk to Business: 1726 = Severe

Bad actors struck the city of Portland, Oregon in an audacious business email compromise attack that resulted in a $1.4 million fraudulent transaction with city funds in April. City officials say that cybercriminals obtained the money after gaining access to a city email account illegally. The compromise was detected in May when the same account attempted another transfer of funds. The incident is under investigation by the FBI, U.S. Secret Service and the Portland Police Bureau.
How It Could Affect Your Business: From municipalities to major national agencies, government targets have been a favorite of cybercriminals in the last few years.