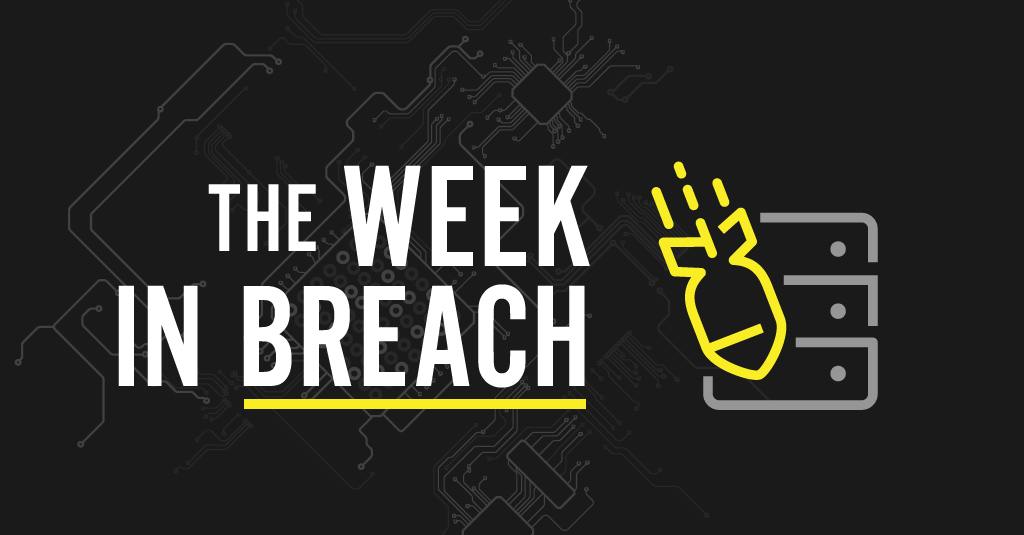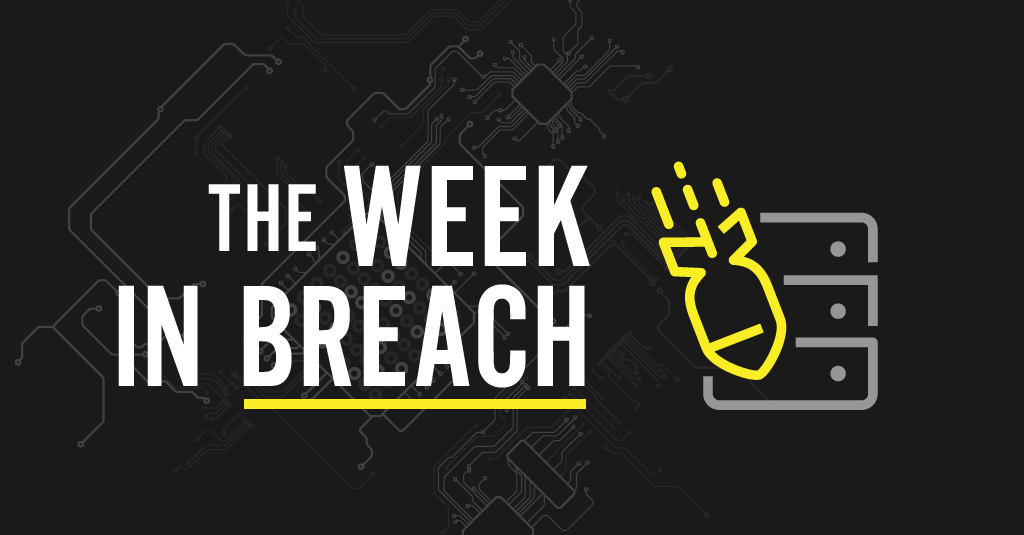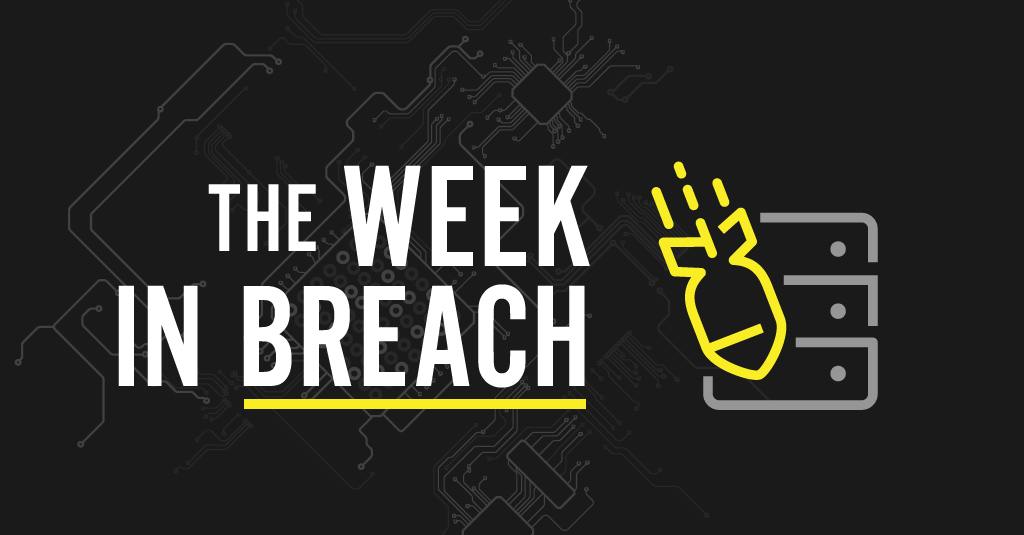 OpenSea's phishing flood just keeps getting worse, Britain's NHS is ensnared in a new data exposure dra- ma thanks to a supply chain snafu and Baltimore officials fall for a BEC trap plus how nation-state cyber-crime is threatening your clients right now.
Meyer Manufacturing Co. Ltd.
https://www.securityweek.com/cookware-distribution-giant-meyer-discloses-data-breach
Exploit: Ransomware
Meyer Manufacturing Co. Ltd.: Cookware Manufacturing & Distribution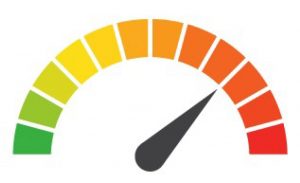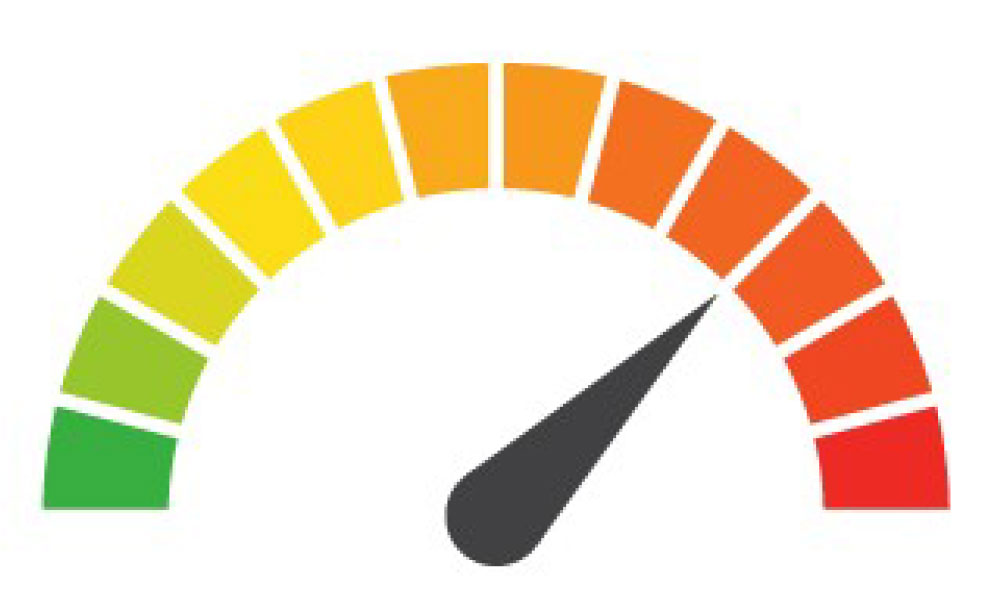 Risk to Business: 2.177 = Severe

Meyer Manufacturing Co. Ltd recently filed a data breach notification disclosing a ransomware attack that impacted employees of its distribution arm. Bleeping Computer reports that this attack is the work of the Conti ransomware group. In its disclosure, Meyer said the initial incident occurred in October 2021 but was not discovered until December 2021. The attack affected Meyer and its subsidiaries, including Hestan Commercial Crop.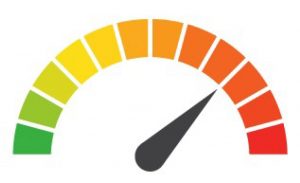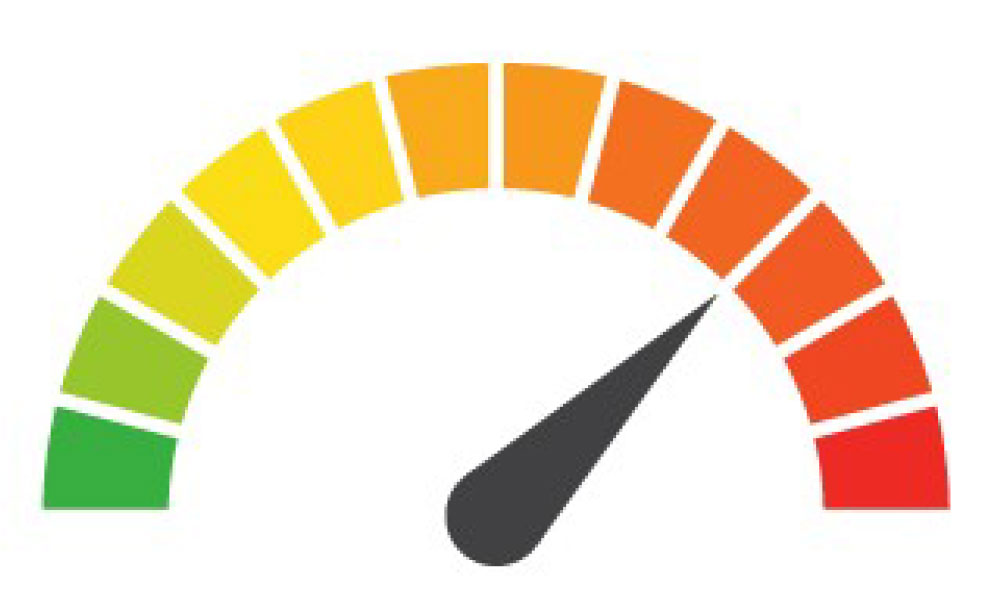 Risk to Business: 1.919 = Severe

Employee personal information was snatched in this incident including their first and last name, address, date of birth, gender, race or ethnicity, Social Security number, health insurance information, medical information, driver's license, passport or government-issued identification.
Customers Impacted: Unknown
How It Could Affect Your Business: Data that can be used to falsify identities is a valuable commodity on the dark web and cybercriminals never stop looking for soft targets that enable them to steal it.