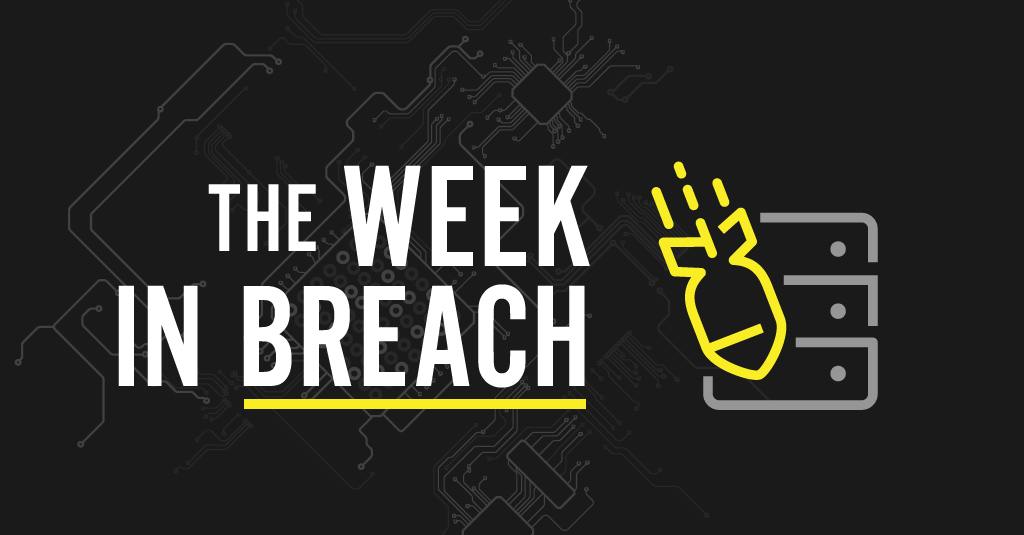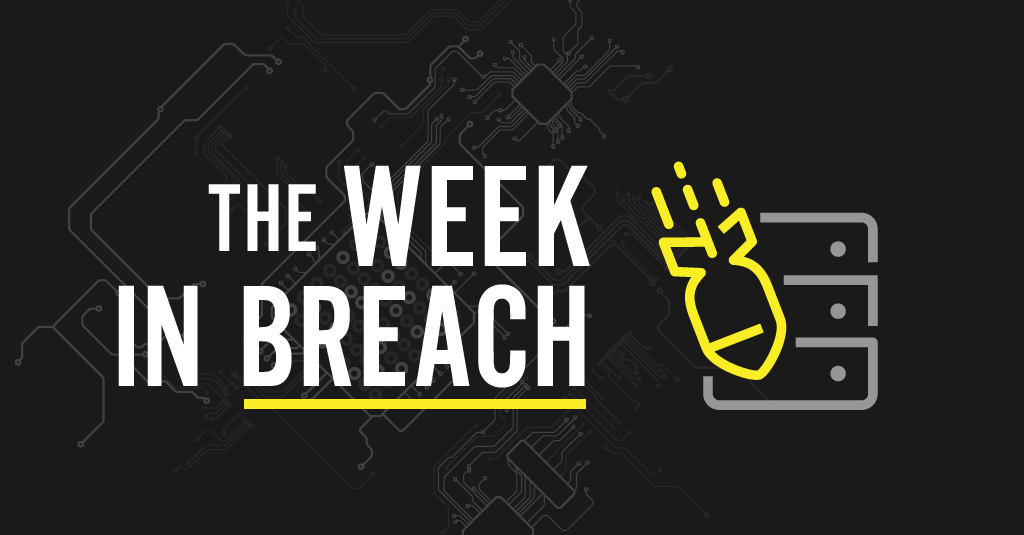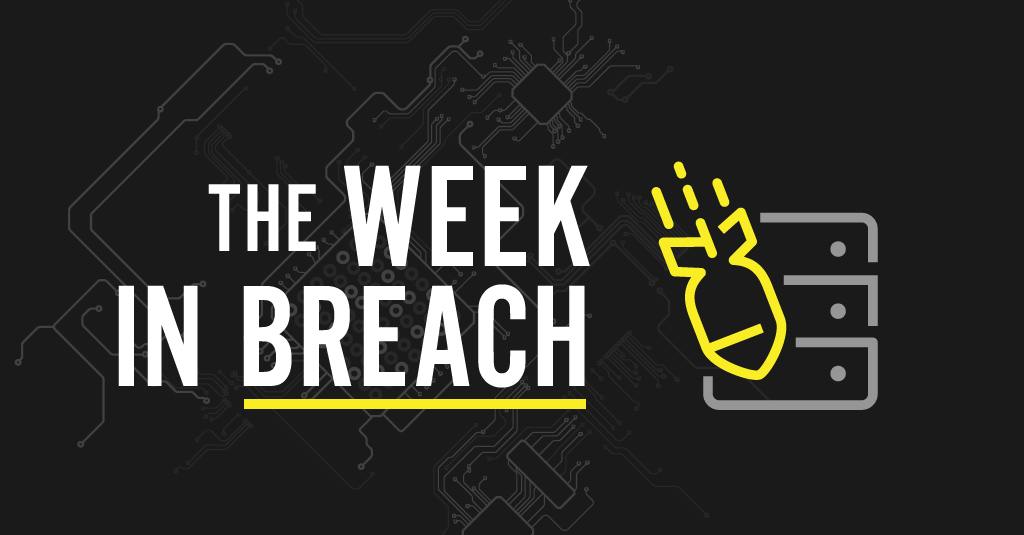 A cyberattack impacting the International Red Cross endangers refugees, phishing costs a US city over $200K, more crypto and financial sector trouble and in- side 2021's data breach landscape to see who got hit and how it happened.
RR Donnelly
https://www.bleepingcomputer.com/news/security/marketing-giant-rrd-confirms-data-theft-in-conti-ransomware-attack/
Exploit: Ransomware
RR Donnelly: Marketing & Communications Firm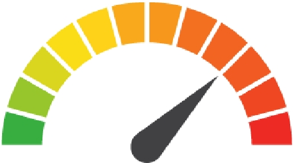 Risk to Business: 1.227 = Severe
Individual Impact: No specifics about consumer/employee PII or financial data loss were available at press time.
Customers Impacted: Unknown
How It Could Affect Your Business: A recent rash of ransomware attacks against media and communications organizations should have everyone in that sector on notice.