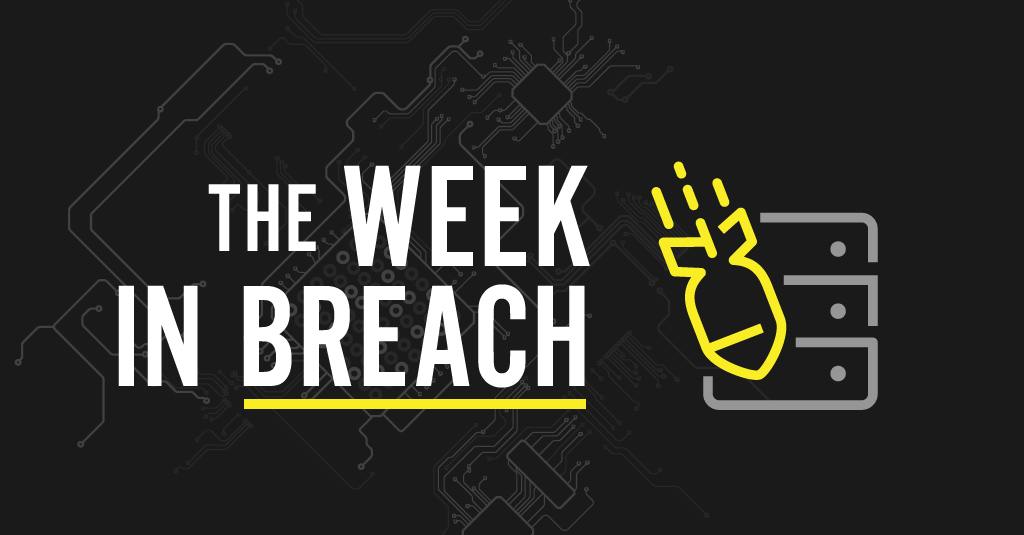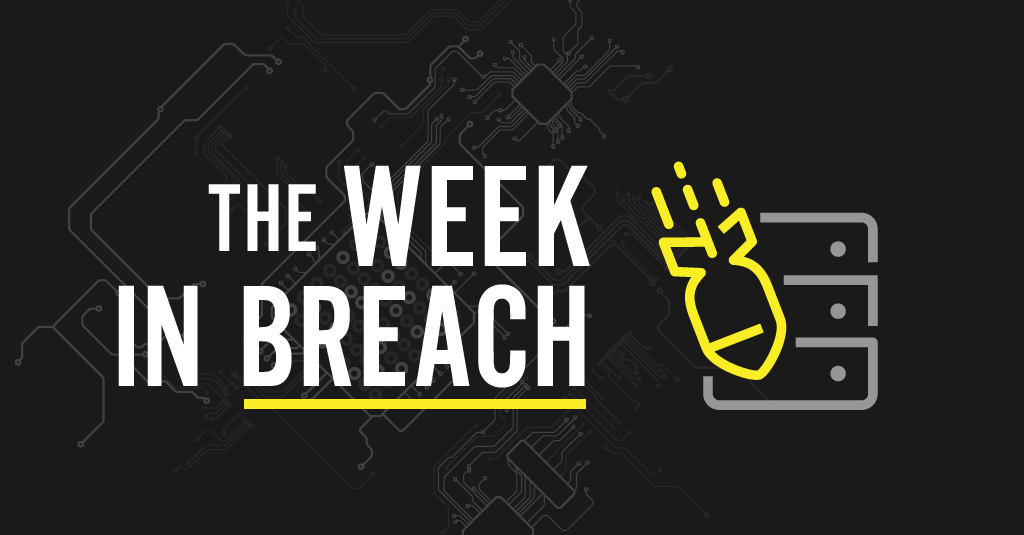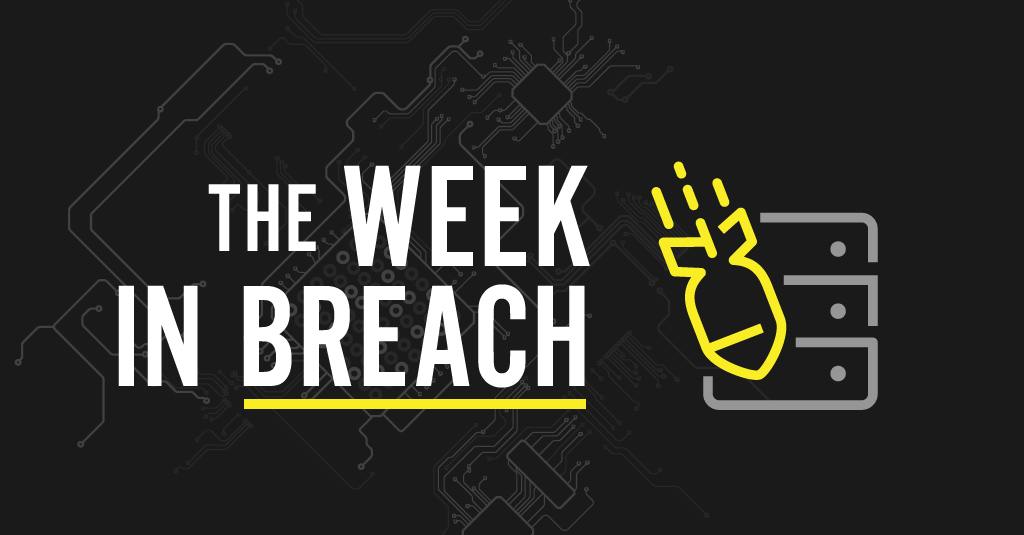 This Week in Breach News: 
Of course the Tokyo 2020 Games have already been hacked, ransomware at a South African port snarls maritime traffic, local governments feel the cyberattack squeeze and MIST joins the movement to adopt zero-trust security.
If your business isn't using our Dark Web Monitoring Services please call us for a free scan and to discuss setting up this cutting edge monitoring service for you!
Not ready to talk yet? Visit our website to get your FREE Dark Web Scan. You will get a free, no obligation scan sent to your inbox within 24hrs. Visit today: www.denbeconsulting.com
United States: Florida Department for Economic Opportunity (DEO)
https://stpetecatalyst.com/zaps/floridas-deo-warns-of-unemployment-data-breach-affecting-nearly-58000/
Exploit: Hacking
Florida Department for Economic Opportunity (DEO): State Government Agency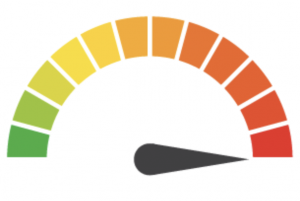 Risk to Business: 2.550 = Severe
Records from more than 58,000 Florida unemployment accounts have been stolen in a data breach. The information was stolen in a suspected malicious insider incident, although details are sketchy. The stolen information was contained in the DEO's online unemployment benefit system, called CONNECT, and the records stolen fall between April 27 and July 16, 2021. The incident is still under investigation.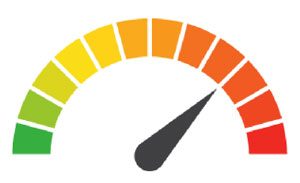 Individual Risk: 1.663= Severe
Exposed information includes social security numbers, bank account information and other personal details that users may have stored in CONNECT. The DEO purchased a year's subscription of LifeLock Identify protector services for all those affected

Customers Impacted: 58,000
How It Could Affect Your Business: Personal data is the cybercriminal's bread and butter, especially when financial information is involved because it is quickly saleable in the busy dark web data markets.