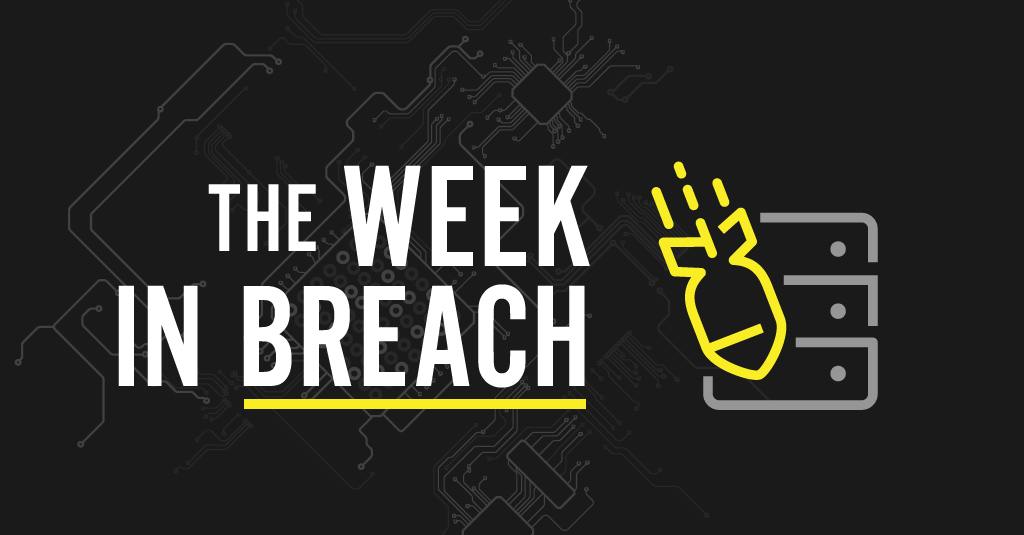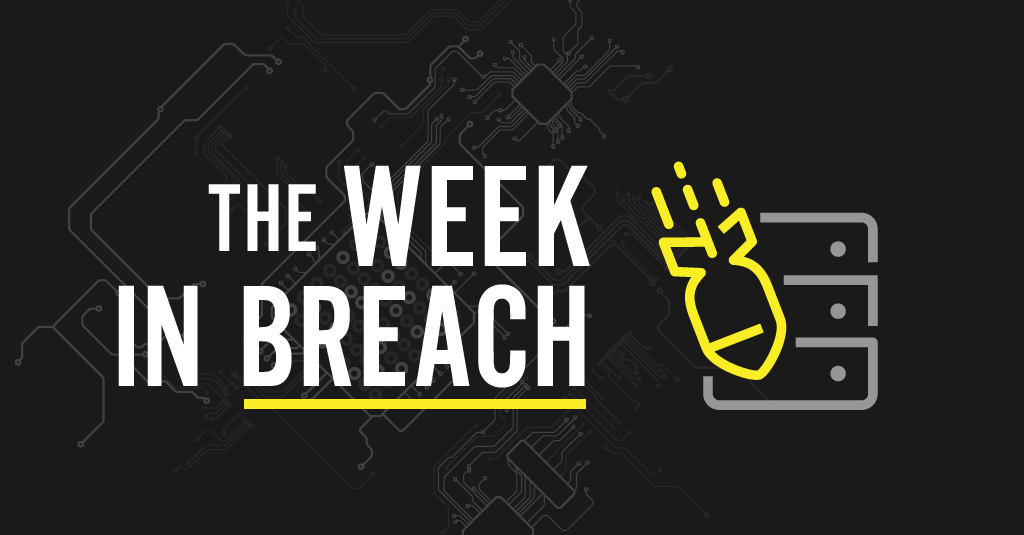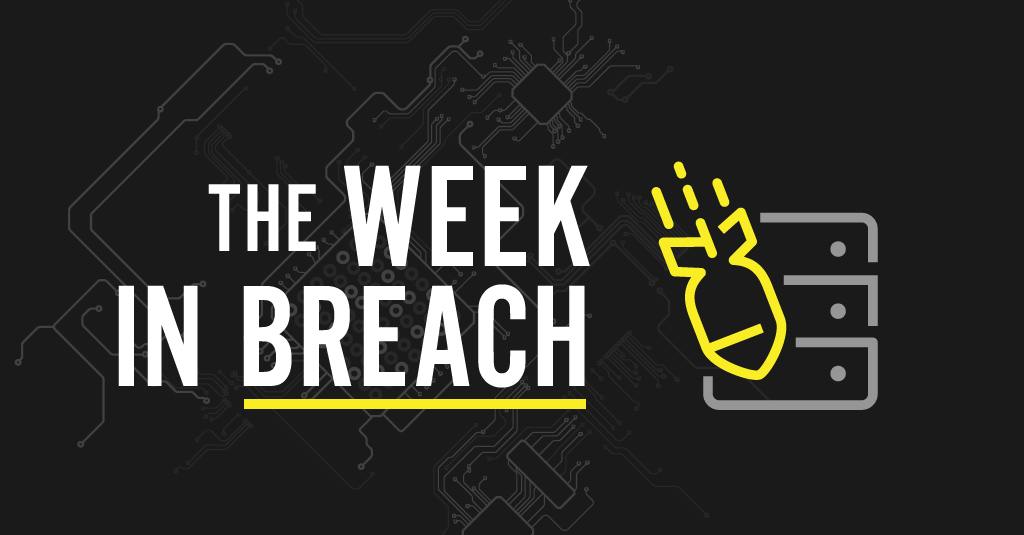 This Week in Breach News: 
Guess which ransomware gang is back in the spotlight? Plus two telecom hacks, ransomware derails a UK railway ticketing platform and why you should be worried about increasingly nasty brand impersonation scams.
If your business isn't using our Dark Web Monitoring Services please call us for a free scan and to discuss setting up this cutting edge monitoring service for you!
Not ready to talk yet? Visit our website to get your FREE Dark Web Scan. You will get a free, no obligation scan sent to your inbox within 24hrs. Visit today: www.denbeconsulting.com
United States: Campbell Conroy & O'Neil, P.C.
https://www.bleepingcomputer.com/news/security/ransomware-hits-law-firm-counseling-fortune-500-global-500-companies/
Exploit: Ransomware
Campbell Conroy & O'Neil, P.C (Campbell): Law Firm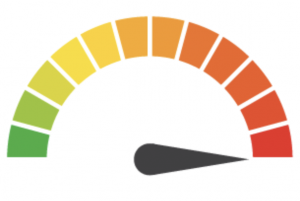 Risk to Business: 1.201= Extreme
Campbell Conroy & O'Neil, P.C. (Campbell), a law firm that counts dozens of Fortune 500 and Global 500 companies among its clientele, has disclosed a data breach following a February 2021 ransomware attack. The firm's client list includes high-profile companies from various industry sectors, including automotive, aviation, energy, insurance, pharmaceutical, retail, hospitality, and transportation. At the time, it was unclear if client data had been stolen, but the investigation has since determined that client data was stolen.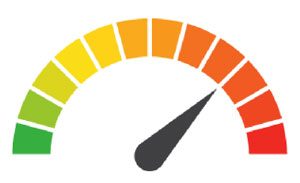 Individual Impact: 1.963= Severe
The crooks made off with data about clients including names, dates of birth, driver's license numbers, state identification numbers, financial account information, Social Security numbers, passport numbers, payment card information, medical information, health insurance information, biometric data. Usernames and passwords were also snatched. and/or online account credentials (i.e. usernames and passwords)." The firm24 months of free access to credit monitoring, fraud consultation, and identity theft restoration services to all individuals whose Social Security numbers or equivalent information was exposed during the attack.
Customers Impacted: Unknown
How It Could Affect Your Business: This data about major companies and powerful business executives is cybercriminal gold and quickly saleable in the busy dark web data markets.