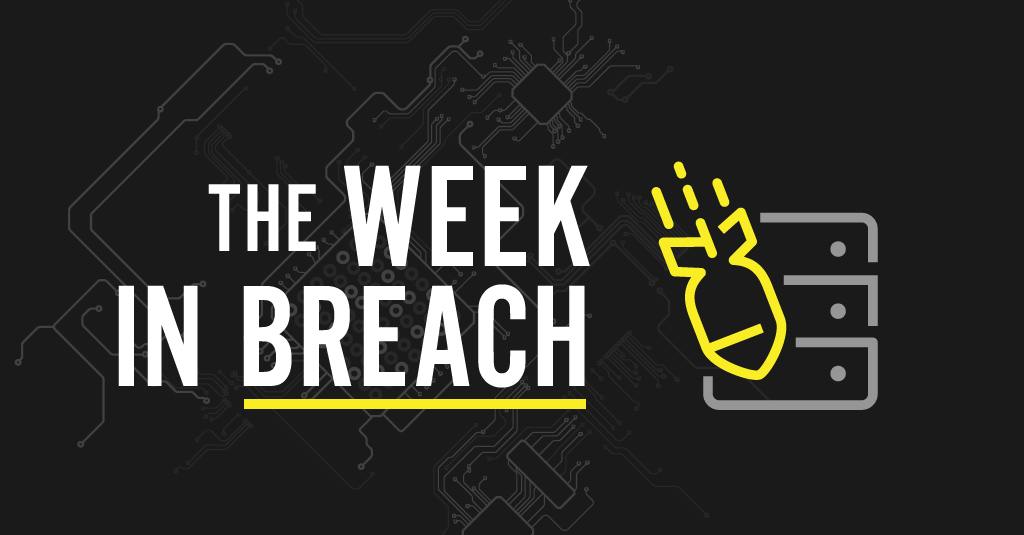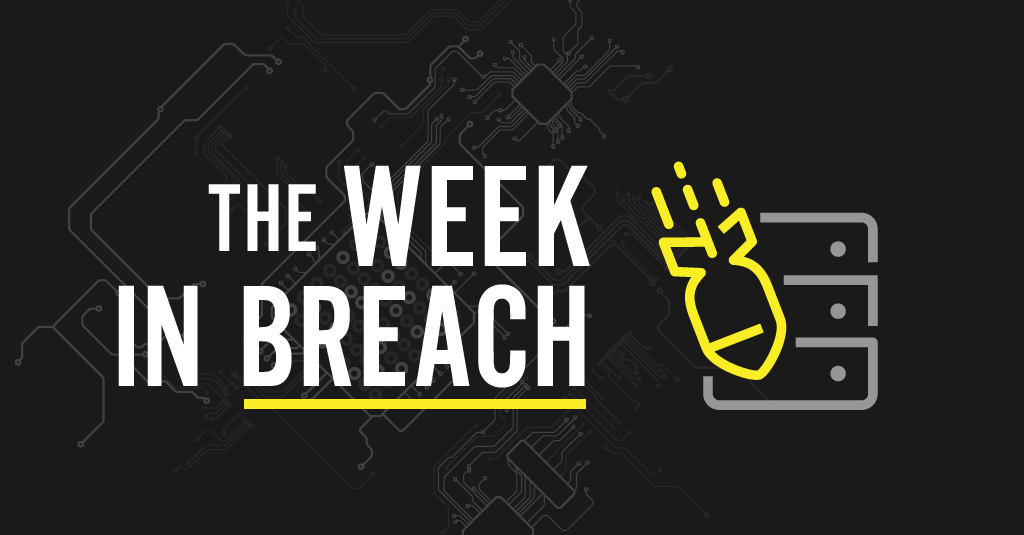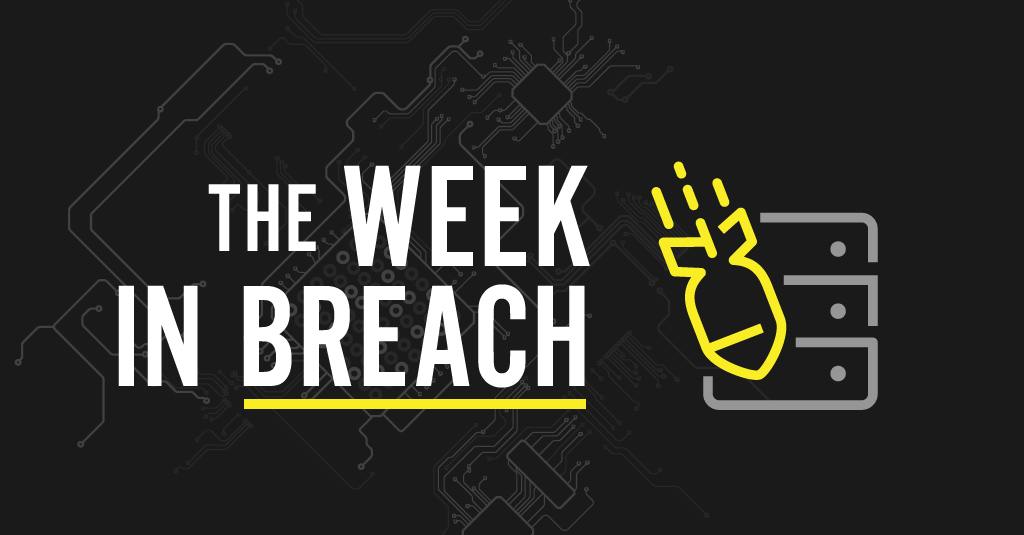 This Week in Breach News: 
In a Week in Breach first, it's the All Ransomware Edition. Cybercrime gangs have been busy at Toshiba, Ireland's health service, the US Veterans Administration and other organizations around the globe. Plus, we'll explore the state of email security, the most likely delivery system for ransomware!
If your business isn't using our Dark Web Monitoring Services please call us for a free scan and to discuss setting up this cutting edge monitoring service for you!
Not ready to talk yet? Visit our website to get your FREE Dark Web Scan. You will get a free, no obligation scan sent to your inbox within 24hrs. Visit today: www.denbeconsulting.com
United States - DailyQuiz
https://therecord.media/8-3-million-plaintext-passwords-exposed-in-dailyquiz-data-breach/
Exploit: Hacking
DailyQuiz: Entertainment App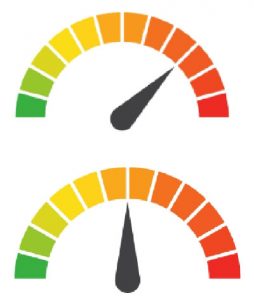 Risk to Business: 1.655= Severe
The personal details of 13 million DailyQuiz users have been leaked online after a hacker breached the app developer's database. Millions of user passwords were stored in that database unsafely in a plain text format and were subsequently stolen. Researchers recently discovered that the DailyQuiz database was up for sale in dark web data markets.
Individual Risk: 2.711 = Moderate
Users should be aware that their passwords have been compromised and change any accounts that share that password as well as updating their DailyQuiz accounts.
Customers Impacted: 13 Million
How It Could Affect Your Business: Weak password storage is symptomatic of low cybersecurity safety standards and shows clients that you don't take their data privacy seriously.