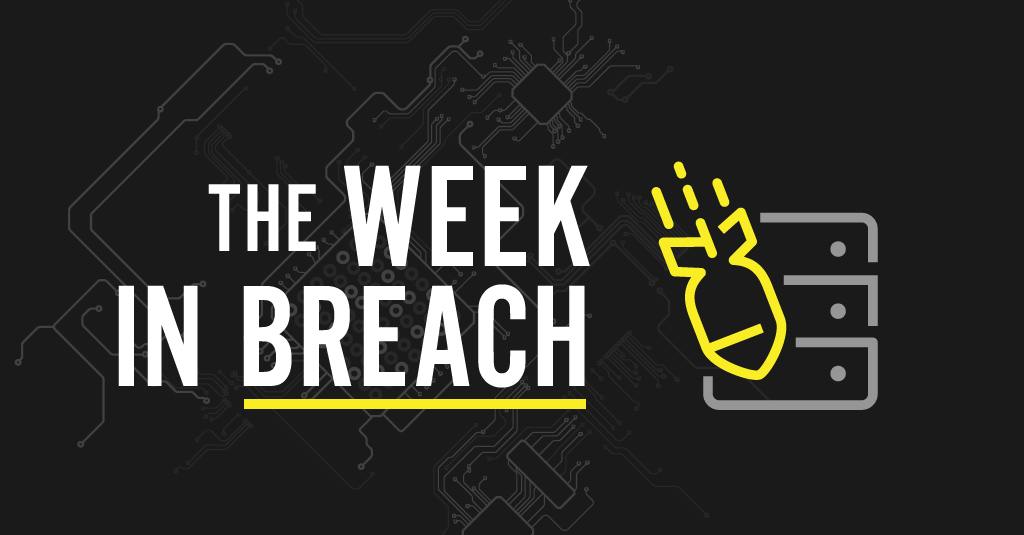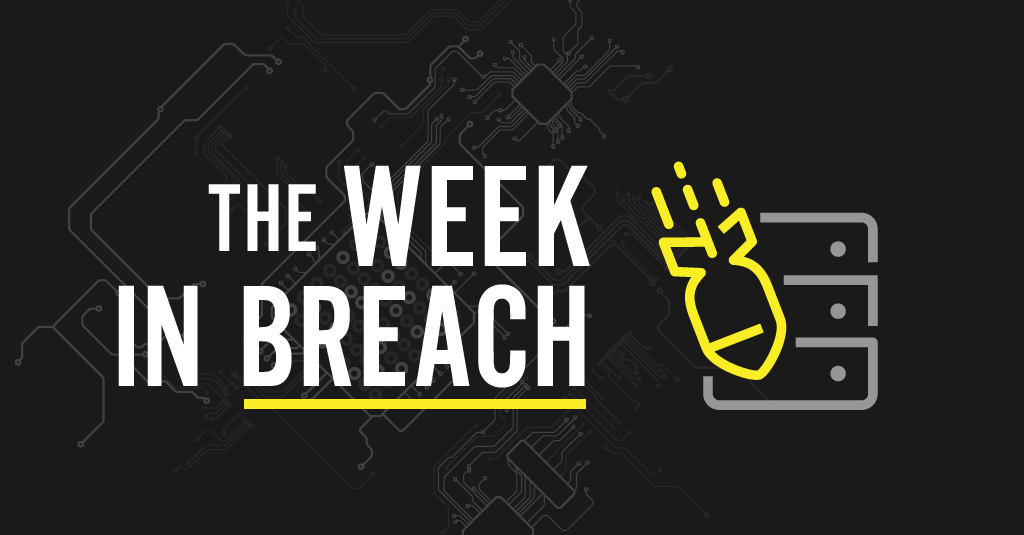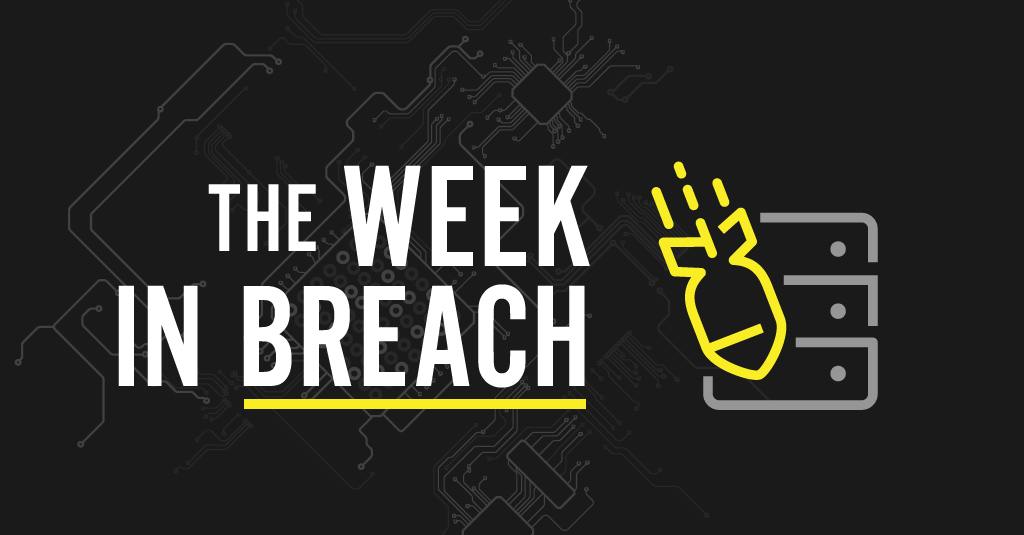 This Week in Breach News: 
It's a very public-sector-oriented Week in Breach. Ransomware woes have made a home in five North American locales.
If your business isn't using our Dark Web Monitoring Services please call us for a free scan and to discuss setting up this cutting edge monitoring service for you!
Not ready to talk yet? Visit our website to get your FREE Dark Web Scan. You will get a free, no obligation scan sent to your inbox within 24hrs. Visit today: www.denbeconsulting.com

Metropolitan Police Department of the District of Columbia
https://www.washingtonpost.com/local/public-safety/hacking-group-that-targeted-dc-police- briefly-posts-internal-police-files/2021/04/29/db18c98c-a8f2-11eb-8c1a- 56f0cb4ff3b5_story.html
Exploit: Ransomware
Metropolitan Police Department of the District of Columbia: Law Enforcement Agency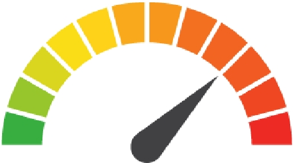 Risk to Business: 1.717 = Severe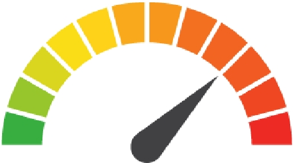 Risk to Business: 2.166 = Severe
Current and former employees of the Metro Police may be in danger for spear phishing, identity theft or blackmail and should remain alert for fraud attempts.
Customers Impacted: Unknown
How it Could Affect Your Business: More than 50% of businesses were impacted by ransomware in the last 12 months. by taking sensible precautions like antiphishing software, secure identity and access management and updated security awareness training, companies can avoid this menace.