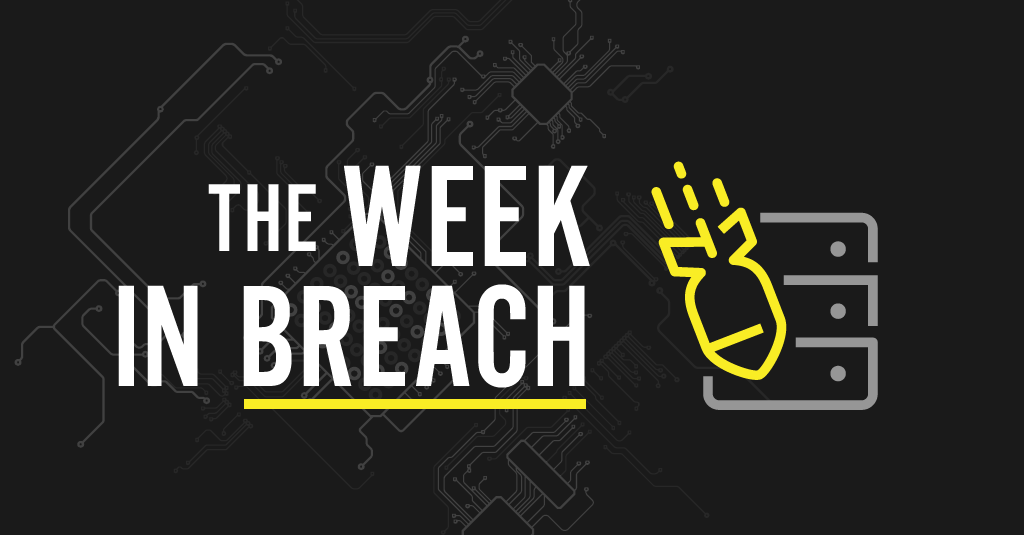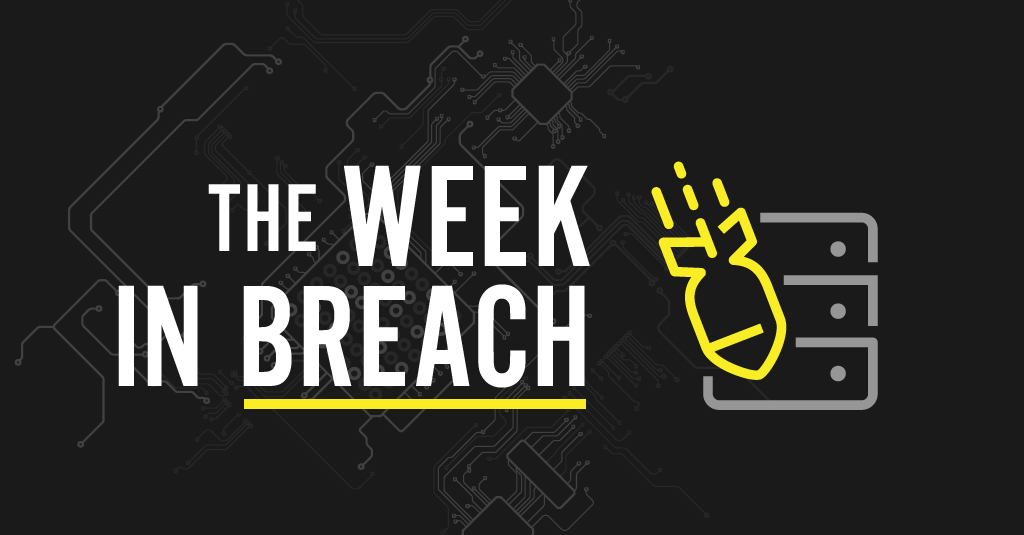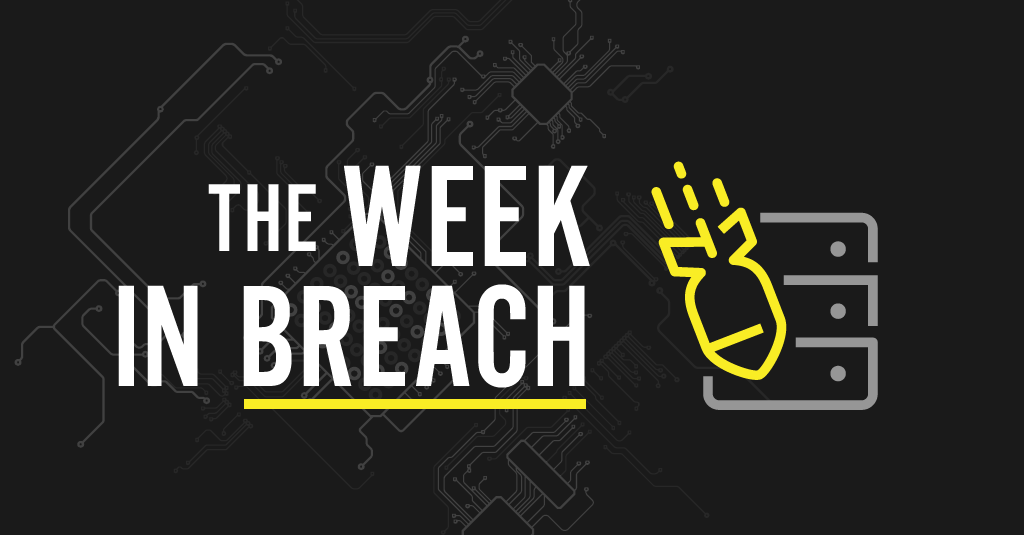 This Week in Breach News: A massive Facebook leak exposes personal data for millions in the US and India, the Clop ransomware gang had a very good week (and US universities had a very bad week).
If your business isn't using our Dark Web Monitoring Services please call us for a free scan and to discuss setting up this cutting edge monitoring service for you!
Not ready to talk yet? Visit our website to get your FREE Dark Web Scan. You will get a free, no obligation scan sent to your inbox within 24hrs. Visit today: www.denbeconsulting.com

The New York Foundling
https://cybernews.com/security/new-york-charity-leaves-sensitive-patients-data-unsecured/
Exploit: Unsecured Database
The New York Foundling: Children's Charity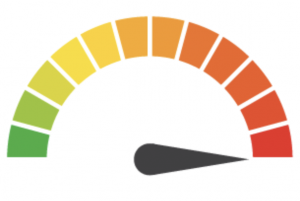 Risk to Business: 1.662 = Severe
The New York Foundling, a venerable children's charity, has had a significant data exposure. Researchers discovered an unsecured database contained more than 2,000 CSV and TXT files, each with hundreds or thousands of entries related to patients' medical records, children's legal guardians, case workers, doctors, and other child welfare specialists.
Individual Risk: 1.707 = Severe
At least 13,000 entries on medical procedures including vaccines, diagnostic tests, patient IDs, referral details, chart notes with descriptions and patient IDs. Another 7,000 entries for patients are in the trove, including: patient names and birthdates, parent/guardian names and phone numbers and insurance or agency information. A TXT file containing SSNs and what appears to be IDs, but without names or other identifying information is in the mix. Employee information is also included with staff names, ID numbers and other details.
Customers Impacted: Unknown
How it Could Affect Your Business: Making simple, avoidable blunders like this is a tragedy. Not only have many families had data exposed, but this charity hospital will also be paying huge HIPAA fines.