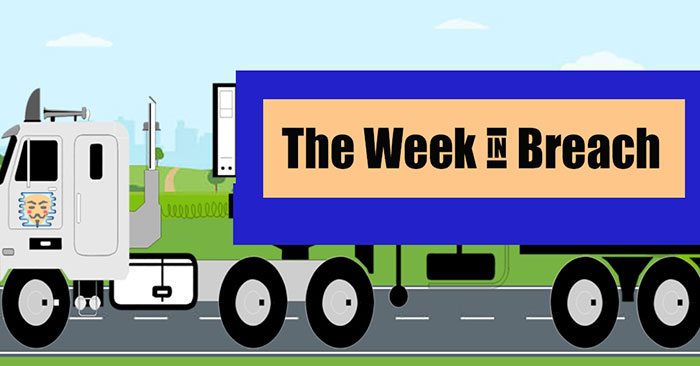 This Week in Breach News: Capcom's breach hits 40K players in Japan gaming giant's breach. Healthcare was also hit hard again.
The Week in Breach News: Top Threats This Week
Top Source Hits: ID Theft Forum
Top Compromise Type: Domain
Top Industry: Education & Research
Top Employee Count: 501+
If your business isn't using our Dark Web Monitoring Services please call us for a free scan and to discuss setting up this cutting edge monitoring service for you!
Not ready to talk yet? Visit our website to get your FREE Dark Web Scan. You will get a free, no obligation scan sent to your inbox within 24hrs. Visit today: www.denbeconsulting.com
Ubiquiti Networks
https://www.securitymagazine.com/articles/94336-ubiquiti-suffers-data-breach-and-alerts-customers-to change-passwords
Exploit: Ransomware
Ubiquiti Networks: Communications Technology Firm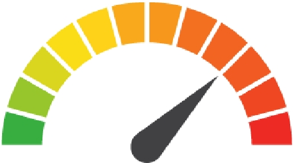 Risk to Business: 1.979 = Severe
Ubiquiti Networks announced that an intruder made its way into that company's servers. The hacker was able to access stored data on UI.com users, such as names, email addresses, and salted and hashed passwords. It is currently unclear how many users have been affected. The company says there is no indication that there has been unauthorized activity with respect to any user's account, and the incident is still under investigation.
Individual Risk: No personal or consumer data was reported as impacted in this incident.
Customers Impacted: Unknown
How it Could Affect Your Business: Hacking can come from many directions, but one common source is credential compromise. By adding strong access point protection, companies can add extra security against hackers like this.