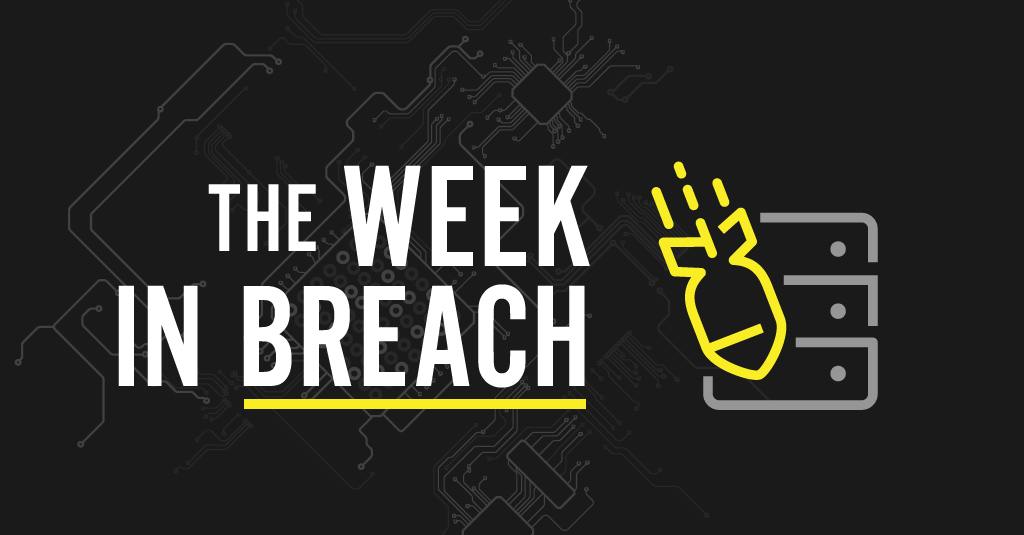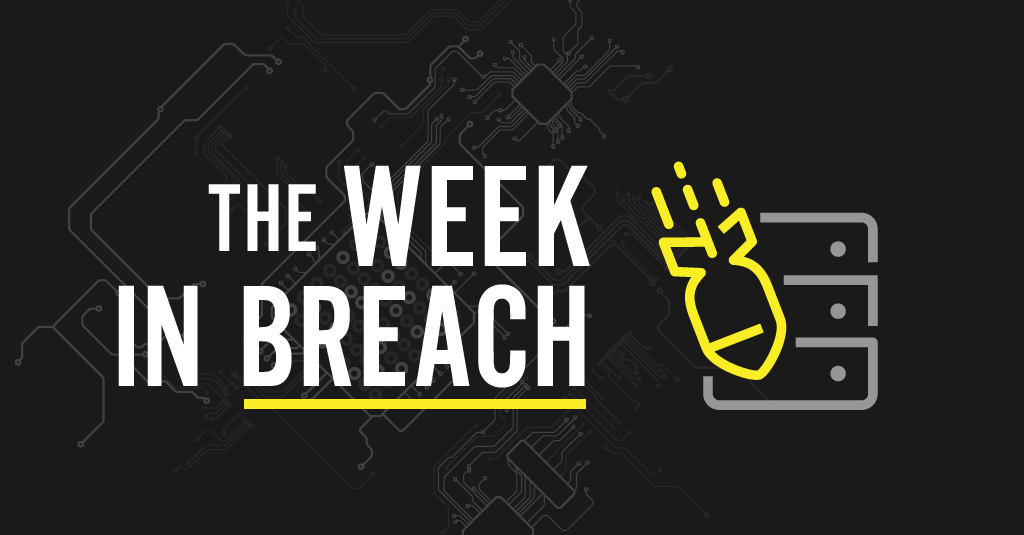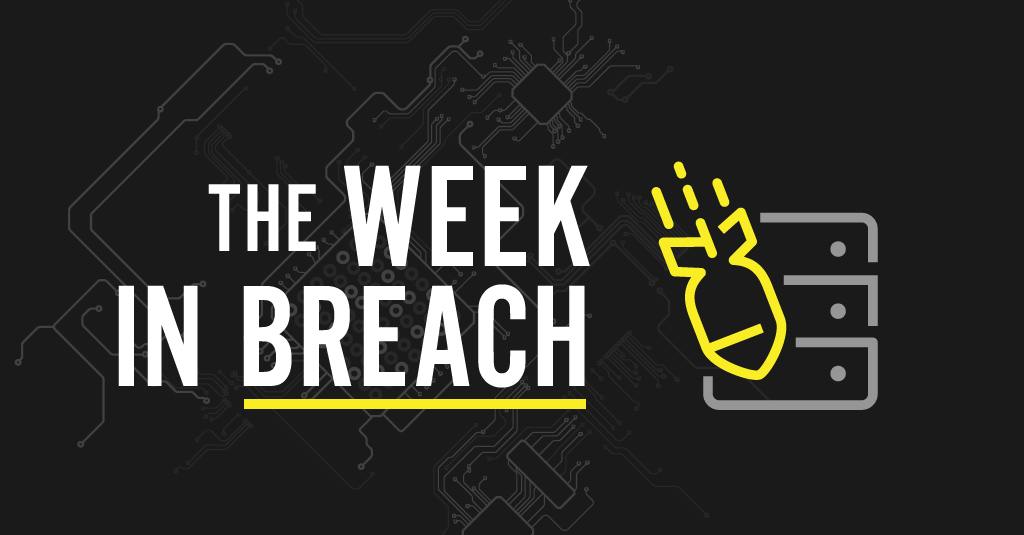 If your business isn't using our Dark Web Monitoring Services please call us for a free scan and to discuss setting up this cutting edge monitoring service for you!
Not ready to talk yet? Visit our website to get your FREE Dark Web Scan. You will get a free, no obligation scan sent to your inbox within 24hrs. Visit today: www.denbeconsulting.com
U.S. Marshals Service
https://www.cbsnews.com/news/us-marshals-office-cyber-attack-compromised-sensitive-data/
Exploit: Ransomware
U.S. Marshals Service: Federal Agency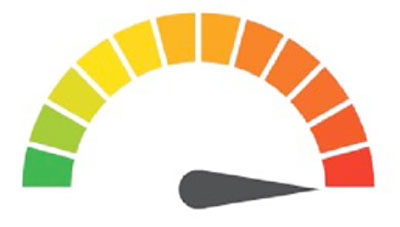 Risk to Business: 1.402 = Extreme

The U.S. Marshals Service announced that it is investigating a ransomware attack on its system. The attack has compromised some of its most sensitive information, including law enforcement materials, and the personal information of employees and potential targets of federal investigations. In the February 17 incident, cybercriminals were able to obtain access to sensitive administrative data including personal information of certain employees, and data about wanted fugitives, as well as information on unidentified third parties. The affected system also contained sensitive law enforcement information like ongoing legal procedures.
How It Could Affect Your Business: Highly sensitive data like this can do a lot of damage in the wrong hands.