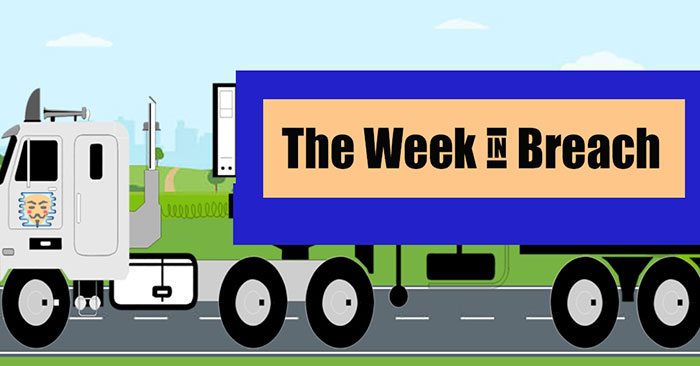 This Week in Breach News: It may be a new year, but cybercriminals are up to the same old tricks around the world. Old-fashioned hacking nails Kawasaki, T-Mobile and Promutuel.
Read more in our report.
The Week in Breach News: Top Threats This Week
Top Source Hits:ID Theft Forum
Top Compromise Type: Domain
Top Industry: Education & Research
Top Employee Count: 501+
If your business isn't using our Dark Web Monitoring Services please call us for a free scan and to discuss setting up this cutting edge monitoring service for you!
Not ready to talk yet? Visit our website to get your FREE Dark Web Scan. You will get a free, no obligation scan sent to your inbox within 24hrs. Visit today: www.denbeconsulting.com
Whirpool
https://www.bleepingcomputer.com/news/security/home-appliance-giant-whirlpool-hit-in- nefilim ransomware-attack/
Exploit: Ransomware Company Type: Type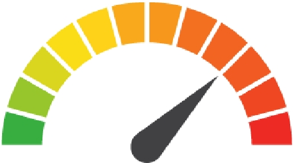 Risk to Business: 2.311 = Severe
The Nefilim ransomware gang struck at Whirlpool,
stealing data but not impacting manufacturing operations. The gang claims that the files it published were obtained from Whirlpool during a ransomware attack in December 2020. The leaked data appeared to be proprietary and staff information including documents related to employee benefits, accommodation requests, medical information requests, background checks, and more.
Individual Risk:
No personal or consumer information was reported as impacted in this incident at this time but the incident is still under investigation.
Customers Impacted: Unknown
How it Could Affect Your Business: While using ransomware to disrupt manufacturing or operations has been in vogue recently, it's still a favored tool for cybercriminals to use in a classic data grab.