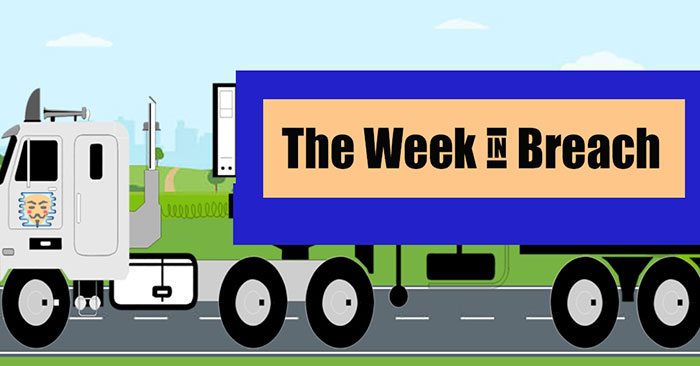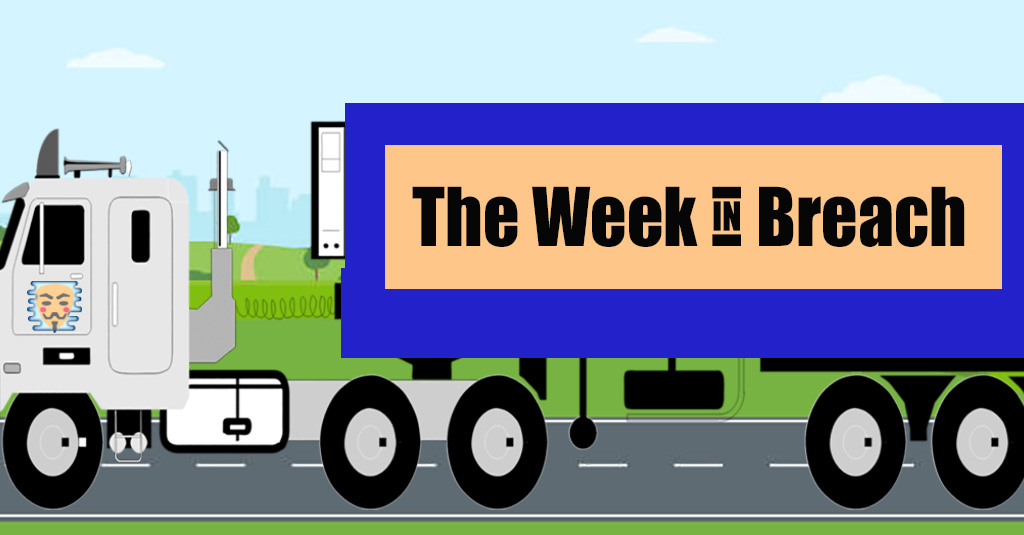 This Week in Breach News: Ransomware was an unwelcome holiday gift for a plastic surgery group, a trucking company, and other organizations.
The Week in Breach News: Top Threats This Week
Top Source Hits: Ransomware
Top Compromise Type: Domain
Top Industry: Medical
Top Employee Count: 250+
If your business isn't using our Dark Web Monitoring Services please call us for a free scan and to discuss setting up this cutting edge monitoring service for you!
Not ready to talk yet? Visit our website to get your FREE Dark Web Scan. You will get a free, no obligation scan sent to your inbox within 24hrs. Visit today: www.denbeconsulting.com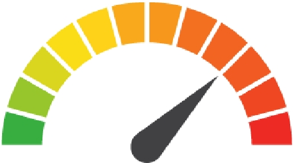 Forward Air
https://www.bleepingcomputer.com/news/security/trucking-giant-forward-air-hit-by-new-hades-ransomware-gang/
Exploit: Ransomware
Risk to Business: 2.113 = Severe
Another trucking company gotbhit with ransomware this week, as attacks on shipping and logistcs targets continue to surge. Forward Air toook the hit this time from a ransomware gang that's just coming on the scene, Hades. Operations and we services were disrupted, and recovery is ongoing.
Individual Risk:
No personal or consumer information was reported as impacted in this incident at this time but the incident is still under investigation.
Customers Impacted: Unknown
How it Could Affect Your Business: Ransomware is increasingly being used to disrupt business operations instead of just snatch business data, and that's equally bad news for every company.