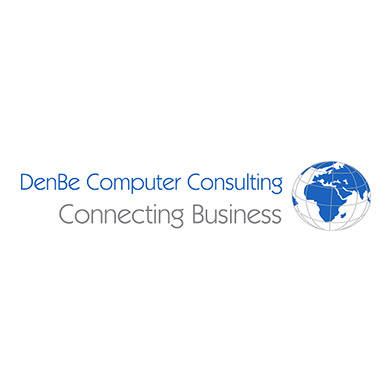 Google will be deprecating their Google Cloud Print service after December 31, 2020. This was announced in a help document which stated:
"Cloud Print, Google's cloud-based printing solution that has been in beta since 2010, will no longer be supported as of December 31, 2020. Beginning January 1, 2021, devices across all operating systems will no longer be able to print using Google Cloud Print. We recommend that over the next year, you identify an alternative solution and execute a migration strategy."
Google mentioned that Chrome OS' native printing solutions have been vastly improved since Cloud Print launched in 2010 and will be bringing more features down the road.
This service allowed you to connect your home and work printers to the web where you could then print documents from anywhere using any internet connected device including computers, tablets, or phones.
If you currently use Google Cloud Print, you have until the end of the month to find another solution. You can visit their support page here to see options for migrating from Cloud Print.
Source: 9 to 5 Google