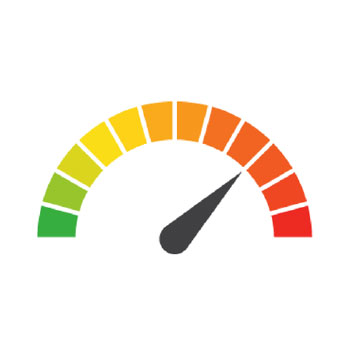 This Week in Breach News: Mystery cyberattacks do massive damage to Barnes & Noble, Robinhood, and the Hackney Borough Council, Dickie's Barbecue gets served some skimming trouble, and ransomware puts a beloved Indian snack food brand in danger - plus a deep dive into the Dark Web to jumpstart your 2021 planning.
The Week in Breach News: Top Threats This Week
Top Source Hits: ID Theft Forum
Top Compromise Type: Domain
Top Industry: Education & Research
Top Employee Count: 501+
If your business isn't using our Dark Web Monitoring Services please call us for a free scan and to discuss setting up this cutting edge monitoring service for you!
Not ready to talk yet?  Visit our website to get your FREE Dark Web Scan.  You will get a free, no obligation scan sent to your inbox within 24hrs.  Visit today: www.denbeconsulting.com
Barnes & Noble
https://boston.cbslocal.com/2020/10/15/barnes-noble-cyberattack-hack-data-breach-personal-info/
Exploit: Malware
Barnes & Noble: Bookseller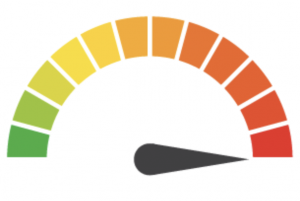 Risk to Business: 1.411 = Extreme
Barnes & Noble has been starring in its own horror story in the last week, as a massive network outage for its Nook customers rolled into the discovery of a massive cyberattack. The bookseller informed customers on
Monday that it had experienced a data breach that exposed customers' transaction histories and PII.
Recovery and restoration efforts are underway. It's unknown if the Nook outage was a facet of the data breach or unrelated.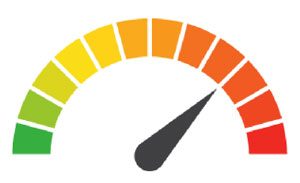 Individual Risk: 2.206 = Severe
Barnes & Noble says that the only data stolen was transaction history information, names, and email addresses. The company doesn't anticipate that any financial information was stolen, but the investigation is ongoing.
Customers Impacted: Unknown
How it Could Affect Your Customers' Business: No one can afford a data breach right now, not even a corporate giant. incidents that impact online sales are especially problematic as online sales remain a focus area during the pandemic.