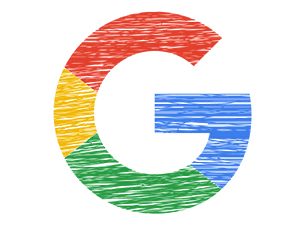 Google Announces Free Phone Backup for iOS and Android Through Google One
Google announced on July 29th that Google One automatic phone backup will now be free for iOS and Android. The iOS app will be able to back up your photos, videos, contacts, and calendar events. The app will even consolidate what's offered in different Google services like Photos and Drive into one place. The Android app will now offer backups without a Google One membership.
Along with backing up files, Google One is also receiving some quality of life improvements to make it easier to manage while files are being stored. This storage management feature is available on both the app and the web, and it will let you manage files saved form other Google services all in one place.
As a free member, you will get 15GB free (although this is not offered to G Suite users), and Google offers paid storage plans that start at $1.99 a month for 100GB. Google says these new features should be rolling out in the next few days and the iOS app will launch soon.
Original article by The Verge