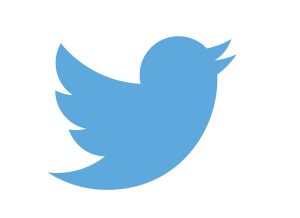 Prominent Twitter Accounts Compromised in Huge Attack
The Twitter accounts of major companies and influential individuals have been compromised in one of the biggest hacks the platform has ever seen. The hack appears to be promoting a bitcoin scam that could be earning the perpetrator a lot of money.
Some prominent figures like Elon Musk, Joe Biden, Bill Gates, Barrack Obama, Mike Bloomberg, Kanye West, Warren Buffet, and others all had their accounts compromised. Companies like Apple also had their accounts compromised.
These attacks started around 4PM EST on Wednesday and lasted more than 2 hours. Twitter took the drastic measure to block new tweets from every verified user as well as locking the compromised accounts. Twitter has stated that they "will restore access to the original account owner only when we are certain we can do so securely".
Twitter revealed that its own internal employee tools were compromised and used in the hack which could explain why even accounts with two-factor authentication were still compromised. It seems the attack has subsided, and Twitter is investigating this incident further internally.