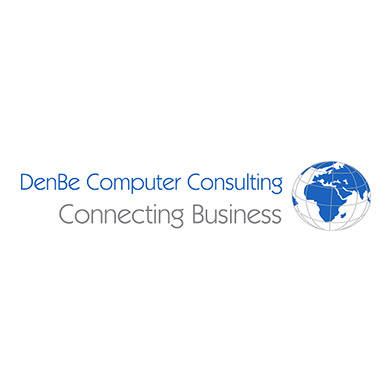 Google has announced new features for G Suite users.
Creating and using multiple signatures in Gmail
Gmail now allows for the creation of multiple signatures. To create multiple signatures, in Gmail go to Settings (gear icon) > Settings > General. After that, scroll down to "Signature" and select "Create New" to enter multiple signatures. To use the extra signatures in an email, select the signature menu in the compose action toolbar to switch signatures.
Google Meet is now available in Gmail
Gmail now allows for you to start and join meetings directly through Gmail. You will find this feature available on the left side menu.
Present high-quality video and audio in Google Meet
Google meet now includes a feature to share higher quality video with audio. To utilize this feature, use the present a Chrome tab feature. When this feature is used with video content playing, other members of your meeting will be able to see and hear the content.
See up to 16 participants in Google Meet with the tiled layout
Google Meet now includes a feature to see up to 16 people at the same time utilizing the tile layout. To do this, select the three dots in the bottom right corner and select More > Change Layout. In the Change Layout Menu, you can now select "Tiled".