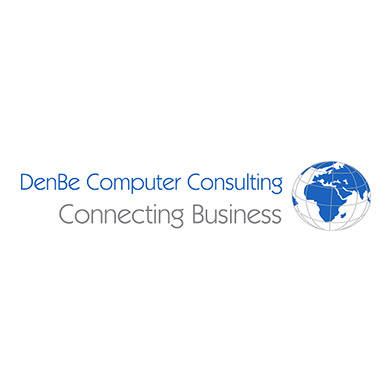 Apple Pushes for More Privacy in Latest WWDC Announcements
With many new features announced in Apple's annual WWDC, it might be easy to overlook some new changes Apple is pioneering in the realm of privacy. Let's take a look at some of the new privacy features Apple has announced.
Approximate Location
Apple will now allow you to use your approximate location instead of your specific location for apps that utilize location services. This feature allows you to protect your privacy while still being able to take advantage of location service apps. Let's say you want to know the weather in your area, but don't want to provide your exact location to the weather app. This can now be easily done. Not only can you still get the weather in your area, you now won't have to share your exact location.
Web Cross-Tracking
Starting in iOS and iPadOS 14, apps will no longer be able to cross-track you across the web without consent. Cross-tracking refers to companies collecting browsing data from multiple websites. This can be used to deliver personalized ads based on your history and what sites you have been on. Now you're your Apple device you will be able to see which apps you gave permission to cross-track as well as revoke the permissions at any time.
App Store App Labels
The App Store is also getting a new feature, referred to during the livestream as a "nutrition label for apps". This feature provides users details about what data an app collects in 31 different categories. This new label will be useful to see how an app uses your personal data.
Clipboard Restrictions
Apps will no longer have full access to the clipboard. Before this change, apps could access the last item you copied but this will no longer apply. Apple will require users to approve apps to access the clipboard for the first time so apps that you don't want to access your clipboard will no longer be able to do so without permission.
Data Breach Notifier
Apple will now notify you if a password you have in iCloud Keychain has been compromised in a data breach. This is a great change that will allow you to be informed about your password security.
Camera and Microphone Light Indicator
Apple will now add a light indicator that will appear by the cellular icon to notify you when an app is accessing your camera or microphone. The green indicator means your camera is being accessed, the orange indicator means your microphone is being accessed. This feature will give users peace of mind that an application is not silently listening and recording them without their consent.
Apple has been setting the standard for privacy lately. It will be interesting to see if any other tech companies follow in their footsteps. Most of these features will be available in iOS and iPadOS 14 with some of them coming later in the year.