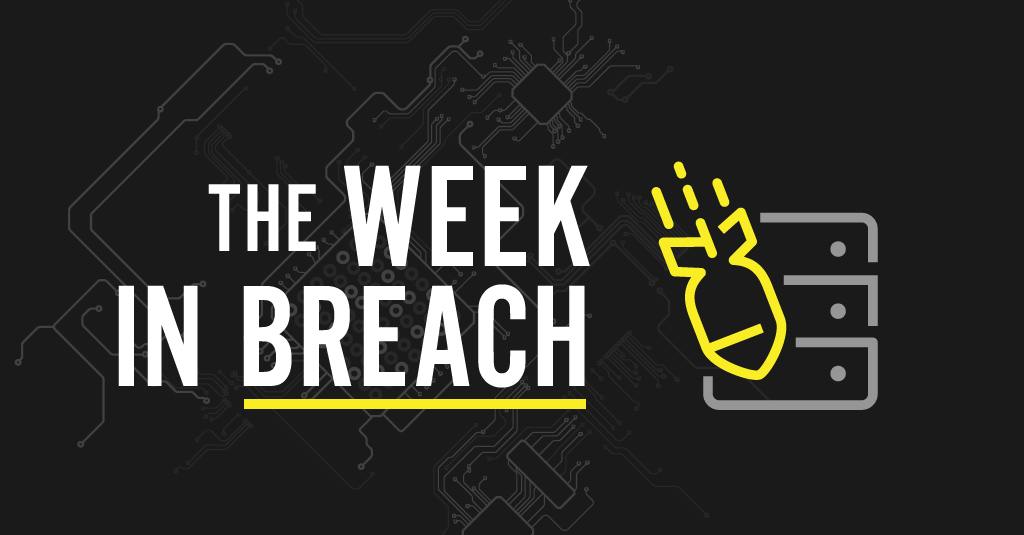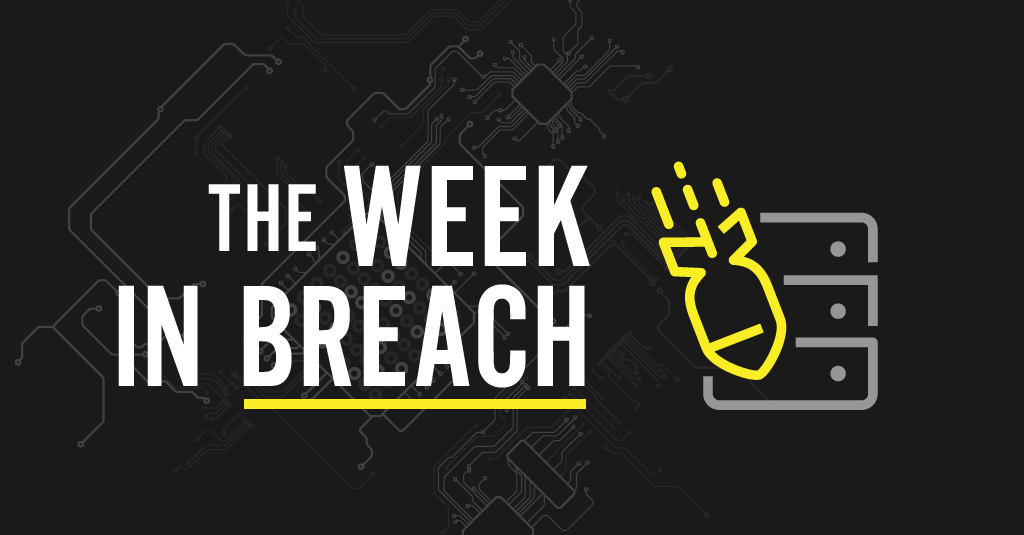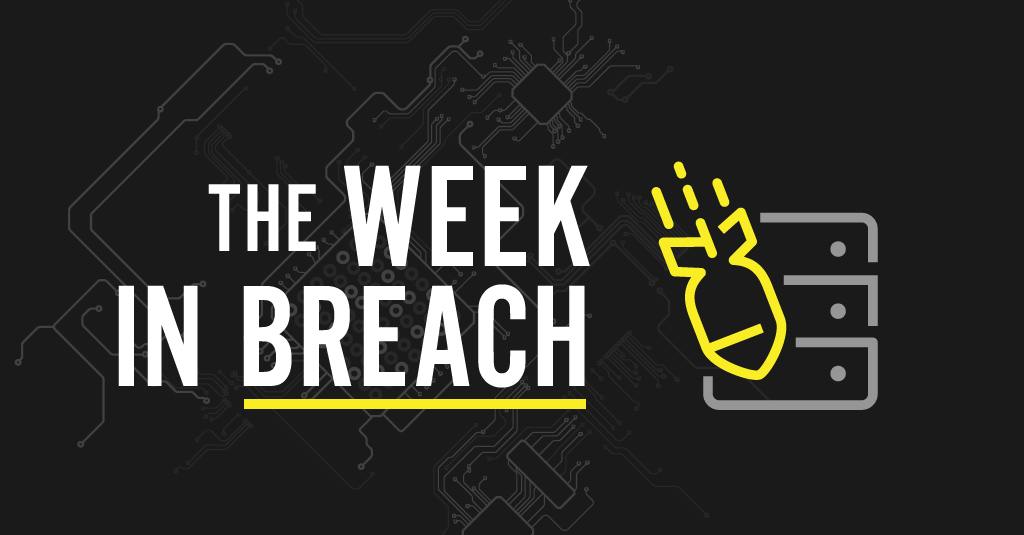 More trouble for two of 2021's most ransomware-prone sectors, a detailed map of exactly how ransomware hit a Japanese hospital and a look at the 6 major influences responsible for today's threat landscape and the threats of tomorrow.
If your business isn't using our Dark Web Monitoring Services please call us for a free scan and to discuss setting up this cutting edge monitoring service for you!
Not ready to talk yet? Visit our website to get your FREE Dark Web Scan. You will get a free, no obligation scan sent to your inbox within 24hrs. Visit today: www.denbeconsulting.com
Tenafly Public Schools

https://www.govtech.com/education/k-12/new-jersey-district-cancels-finals-after-ransomware-attack
Exploit: Ransomware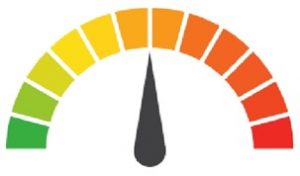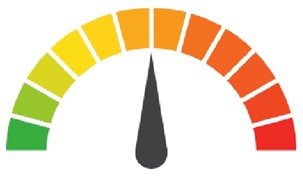 Risk to Business: 2.827 = Moderate

Tenafly Public Schools was forced to cancel student final exams and resort to low-tech teaching methods to finish out the school year after ransomware had encrypted data on some computers in the district's network. A Tenafly Public School District spokesperson said that administrators first identified the security incident Thursday and discovered that it involved the encryption of data by ransomware on some computers in the district's network.
Individual Impact: No information about consumer/employee PII, PHI or financial data exposure was available at press time.
How It Could Affect Your Business: Schools and education sector organizations at every level have been prime targets for cybercrime in the last few years.