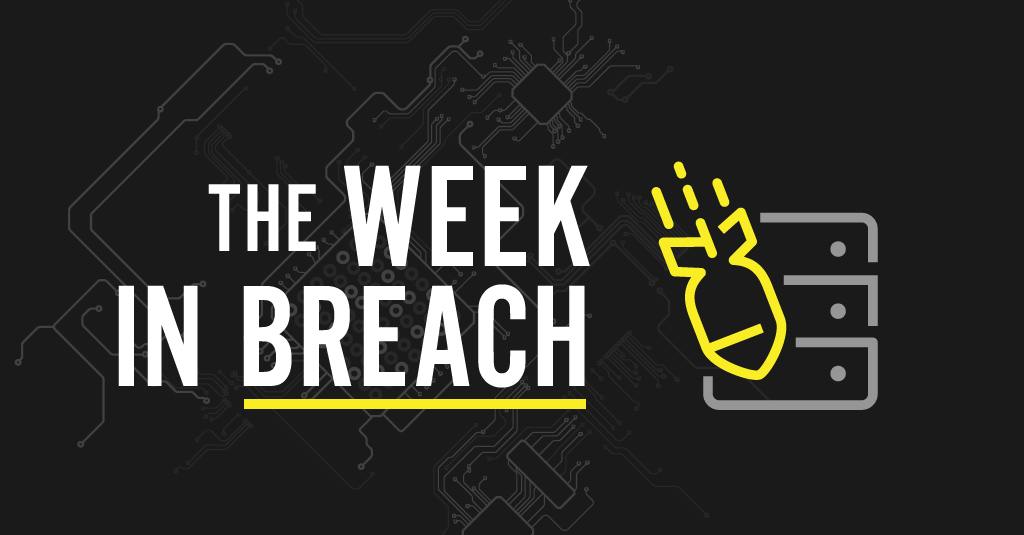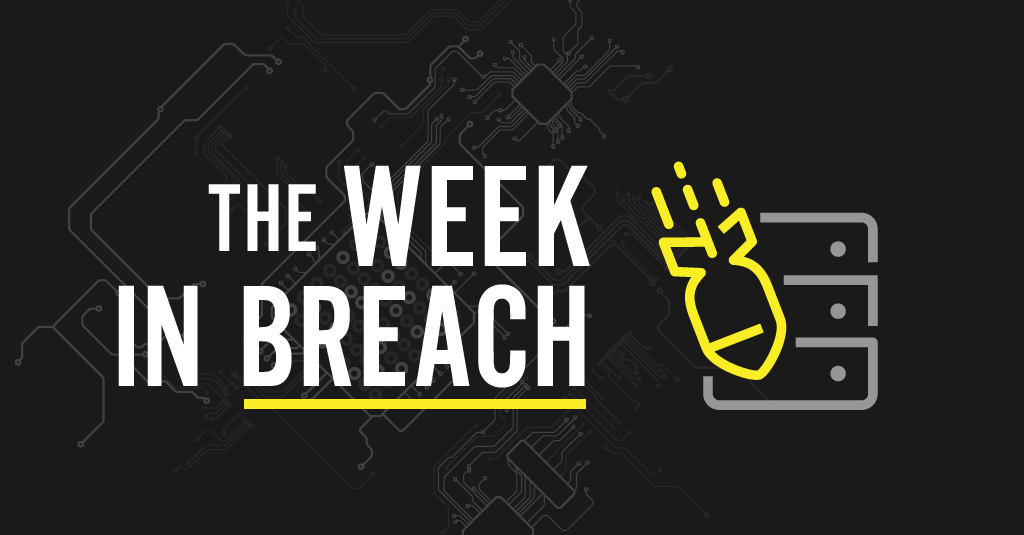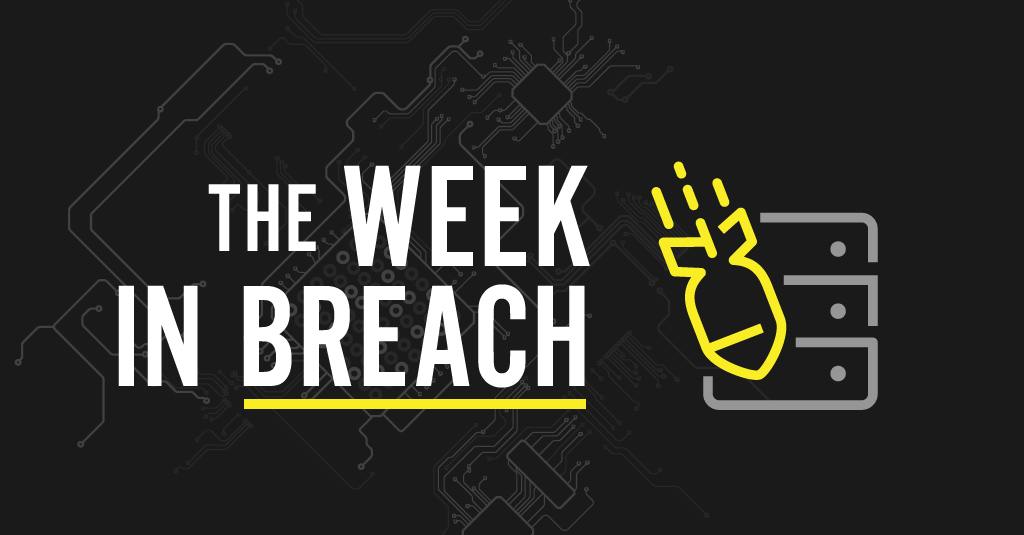 This week, hackers come calling at two telecoms, QR codes go wrong in Australia, an NFL team is defeated by ransomware and three unexpected approaches to overcome client and prospect objections and sell more security awareness training.
San Francisco 49ers
https://abcnews.go.com/Sports/wireStory/ransomware-gang-hacked-49ers-football-team-82865844
Exploit: Ransomware
San Francisco 49ers.: NFL Team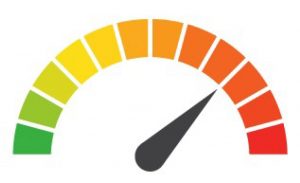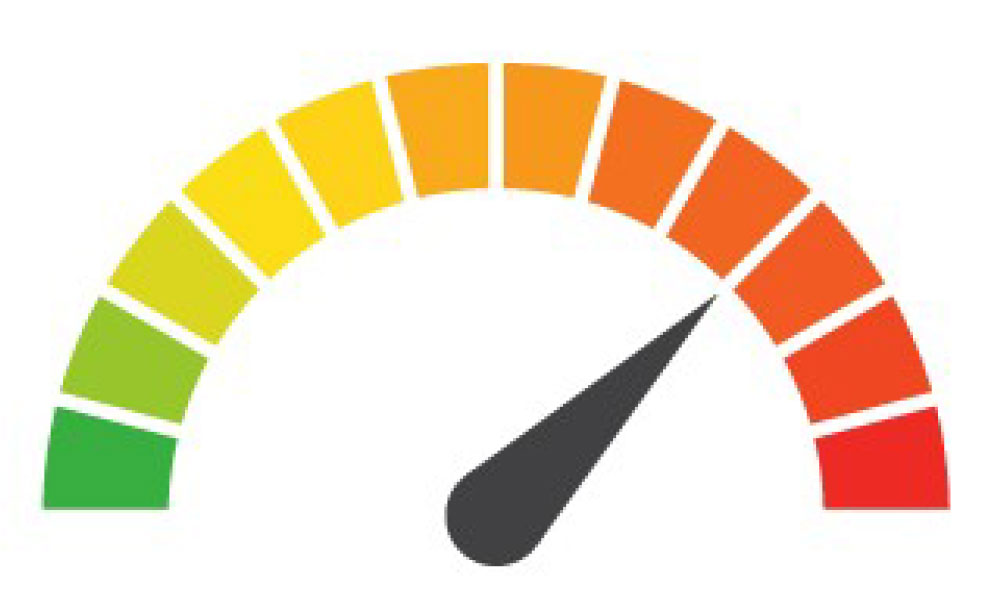 Risk to Business: 1.727 = Severe
While everyone was focused on the big game last week, cybercriminals were focused on the San Francisco 49ers. The team was hit by a ransomware attack, purportedly by BlackByte. The cybercriminals claim they stole some of the football team's financial data, invoices and other internal documents. The team stressed the fact that this event appeared to be limited to their corporate network and did not endanger any fan or stadium databases.
Individual Impact: No specifics about consumer/employee PII or financial data loss were available at press time.
Customers Impacted: Unknown
How It Could Affect Your Business: This is not an uncommon mistake, but it's always a problem and could  be an expensive regulatory disaster in some industries