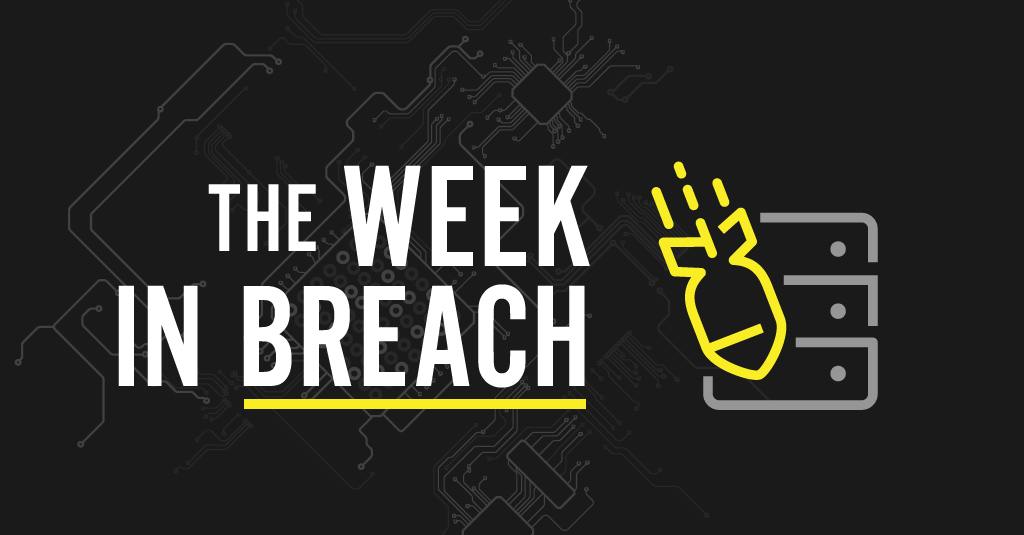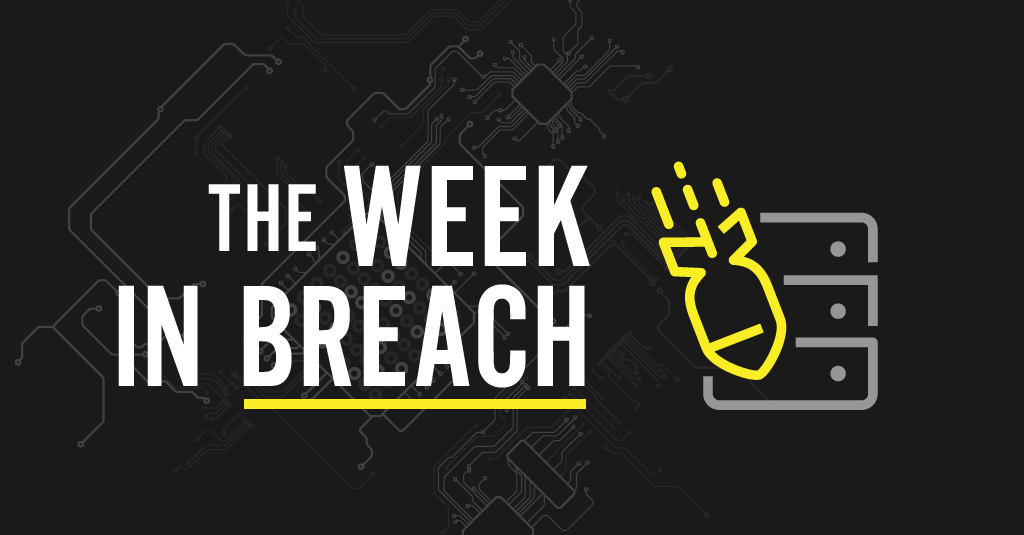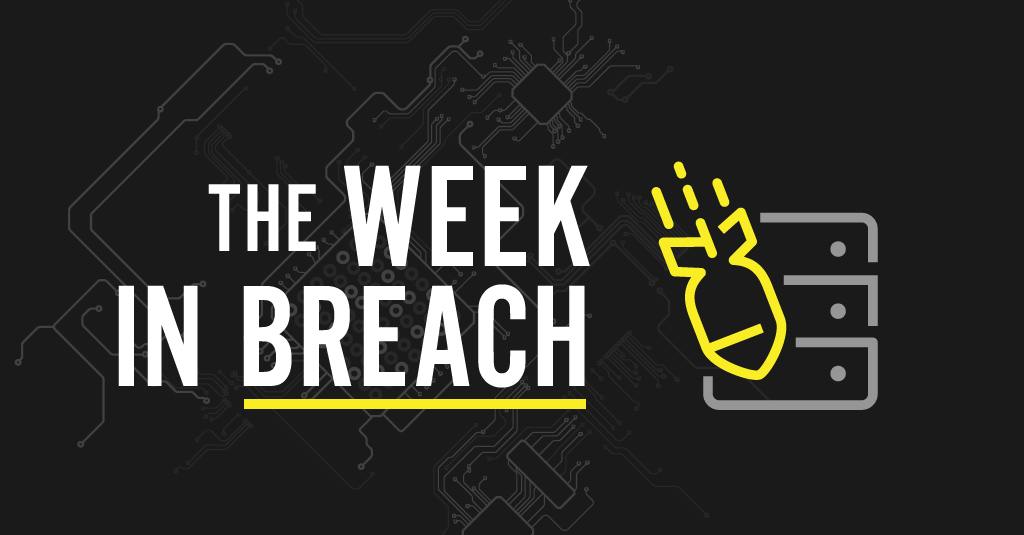 This Week in Breach News: 
Ransomware ventures into capital as a funding firm gets hit in California, a penetration test discovers that hackers have already been there at the University of Kentucky, two huge PII exposures and a snapshot of the 3 threats that are topping the charts so far in 2021.
If your business isn't using our Dark Web Monitoring Services please call us for a free scan and to discuss setting up this cutting edge monitoring service for you!
Not ready to talk yet? Visit our website to get your FREE Dark Web Scan. You will get a free, no obligation scan sent to your inbox within 24hrs. Visit today: www.denbeconsulting.com
United States: Advanced Technology Ventures
https://techcrunch.com/2021/08/03/atv-venture-capital-ransomware/
Exploit: Ransomware
Advanced Technology Ventures: Capital Firm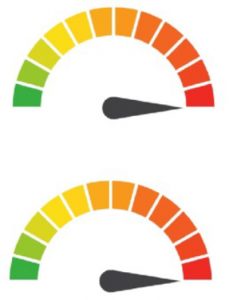 Risk to Business: 1.207 = Extreme
Advanced Technology Ventures, a Silicon Valley venture capital firm with more than $1.8 billion in assets under its management, has disclosed that it was hit by a ransomware attack. The cybercriminals were able to steal personal information about the company's private investors. ATV said it became aware of the attack on July 9 after its servers storing financial information were encrypted by ransomware. By July 26, the company learned that its investor data had been stolen from the servers before the files were encrypted, a hallmark of the "double extortion" tactic used by ransomware groups.
Individual Risk: 1.326 = Extreme
Investor data was accessed by cybercriminals. ATV believes the names, email addresses, phone numbers and Social Security numbers of the individual investors in ATV's funds were stolen in the attack. Some 300 individuals were affected by the incident.
Customers Impacted: Unknown
How It Could Affect Your Business: Ransomware tactics like double and triple extortion allow cybercriminals to score even bigger paydays, making them very popular techniques.