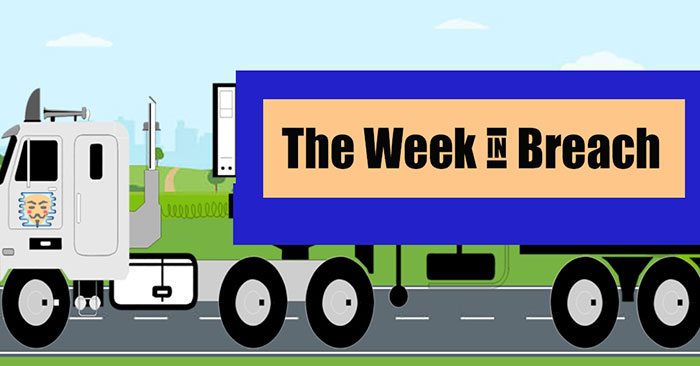 This Week in Breach News: Multiple healthcare targets receive an unwelcome diagnosis of ransomware.
The Week in Breach News: Top Threats This Week
Top Source Hits:ID Theft Forum
Top Compromise Type: Domain
Top Industry: Education & Research
Top Employee Count: 501+
If your business isn't using our Dark Web Monitoring Services please call us for a free scan and to discuss setting up this cutting edge monitoring service for you!
Not ready to talk yet? Visit our website to get your FREE Dark Web Scan. You will get a free, no obligation scan sent to your inbox within 24hrs. Visit today: www.denbeconsulting.com
Lake Regional Healthcare
https://www.beckershospitalreview.com/cybersecurity/minnesota-health-system-hit-by- ransomware-attack-4-details.html
Exploit: Ransomware
Company Name: Hospital System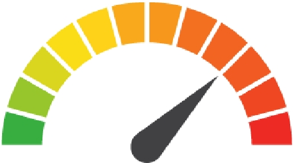 Risk to Business: 1.919 = Severe
A ransomware attack at this Minnesota healthcare system
on December 30 led to impacts in patient care as the
hospital was forced to adopt downtime procedures. Most impacted systems have been restored and the incident is under investigation.
Individual Risk:
No personal or consumer information was reported as impacted in this incident at this time but the incident is still under investigation.
Customers Impacted: Unknown
How it Could Affect Your Business: Ransomware is an increasingly popular option for cybercriminals looking to disrupt operations to score a quick payday from a much-needed service provider or manufacturer.