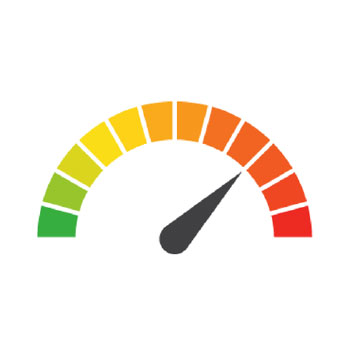 This Week in Breach News: Pharmaceutical companies have a tough week with hacking as manufacturing is disrupted at COVID-19 drug makers and huge patient databases are exposed, and why selling access for profit is on the rise.
The Week in Breach News: Top Threats This Week
Top Source Hits: ID Theft Forum
Top Compromise Type: Domain
Top Industry: Education & Research
Top Employee Count: 1-10
If your business isn't using our Dark Web Monitoring Services please call us for a free scan and to discuss setting up this cutting edge monitoring service for you!
Not ready to talk yet?  Visit our website to get your FREE Dark Web Scan.  You will get a free, no obligation scan sent to your inbox within 24hrs.  Visit today: www.denbeconsulting.com
Maxex
https://www.inforisktoday.com/blogs/home-loan-trading-platform-exposes-mortgage-documentation-p-2959
Exploit: Unsecured Database
MAXEX: Loan Trading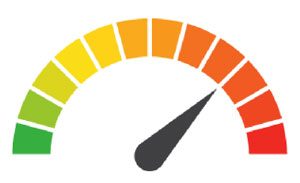 Risk to Business: 1.772 = Severe
Georgia-based home loan trader MAXEX had a data disaster this week as an estimated 9GB of data leaked from a suspected insecure server. Some of the data is from backend software development for its loan-trading platform. But a substantial portion included confidential banking documents, system login credentials, emails, the company's data breach incident response policy, and cybersecurity readiness reports. The breach also exposed complete mortgage documentation for at least 23 individuals in New Jersey and Pennsylvania. The incident investigation is ongoing.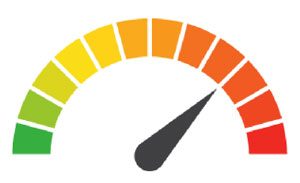 Individual Risk: 2.011 = Severe
Financial information for clients was leaked, opening customers up to identity theft concerns. Some impacted clients had no idea that MAXEX currently had their loan, creating complications for informing customers who may be affected. Consumers should check to see who is servicing their mortgage and take precautions against identity theft and spear phishing if that provider is MAXEX.
Customers Impacted: Unknown
How it Could Affect Your Customers' Business: Sloppy security can mean that if you do have an incident like a data breach, you might not even know where to start looking for the cause, putting your business at risk for an expensive investigation in addition to a data disaster.